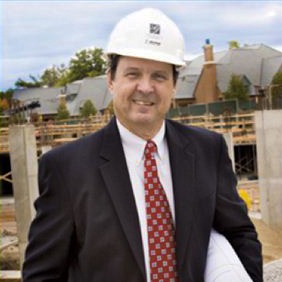 Ed Gansz has thirty five years experience in Development Services and Asset Management, amassed in domestic and international markets.
His client services include project development from concept to completion, financial analyses, transaction structure and pursuing avenues necessary to underwrite the achievement of client development goals. Gansz received an undergraduate degree from Mount Saint Mary's University and a graduate degree in finance from Temple University.
Currently, Ed oversees the buildings and landscape team for The Garlands of Barrington.