Now is the Time to Shine by Taking Extra Care of Yourself!
A Note from The Garlands Inspirational Wellness Advisor
Dr. Sandra Sieber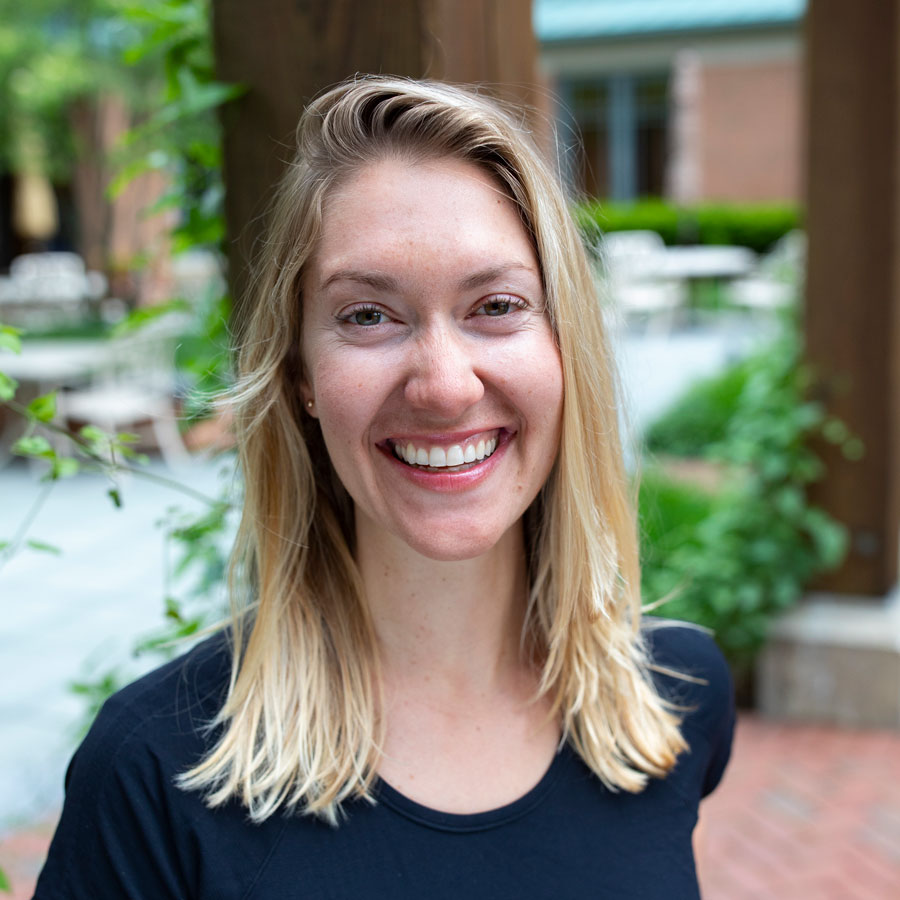 Beyond handwashing and social distancing (which are, of course, very important), it is also important to take other precautions to prevent the spread and risk of illness for your mind, body, and soul! Here are some helpful tips for healthy living as we look to the coming weeks:
Maintain as positive and healthy a mindset as you can!
Your healthy mindset may vary depending on the day, but when negative thoughts start to enter your head, make it a game you play with yourself that you just won't go there!
Know that things are always working out for you and that there are many proactive things you can do to stay ahead of the game! For example:
Make a bet with a friend that in light of everything going on you are going to stay as calm and positive as you can!
Take deep breaths
Continue to exercise
Eat regular nutritious meals
Laugh as much as possible!
Begin a meditative practice or journal
Attend to those "to-dos"—no reason to procrastinate now!
Write letters
Record videos on your smartphone to send to family and friends
Start books you have been meaning to read (though please do try and stand up, walk around and stretch between chapters!)
Move! 
Create opportunities to incorporate movement into your day. Participate in an at-home exercise program, or, if you're feeling healthy, well-rested and itching for exploration, try going on a walk. Make sure to wash your hands when you get back and keep a safe distance from others who might be ill. Don't worry – they'll understand!
Nurture gut health for a robust immune system.
Stay well hydrated, get lots of sleep and consider adding these great supplements to your varied and nutritious diet — vitamin D, vitamin C, B vitamins and zinc! For specific dosage recommendations speak with your doctor.
When eating, choose something with protein (fish, chicken, meat, eggs, beans), vegetables, and a whole-food starch (potato, rice, sweet potato) to make sure you have the essential building blocks to keep your immune system fully functioning. You might also consider reducing consumption of wheat, dairy and sugar for a time as some people have intolerances to them which weaken immune function. Fruit makes a great dessert!
Try to relax
Being in a highly stressed state just lowers your immunity, so aim to be a role model for others and remind yourself that things will be OK.
Reach out to give and receive support — email, phone calls, and face timing might be the safest forms of communication right now.
Remember this won't last forever and this too shall pass. Stay strong, stay healthy!