Embrace the spirit of giving at The Garlands!
Help spread holiday cheer this season with donations to The Garlands members' Toys for Tots drive and Mitten Tree. Gifts can be left with the concierge at The Garlands, 1000 Garlands Lane, Barrington, IL, during regular business hours.
Each little gift can make a big difference to a local family.
Gently worn hats, mittens, gloves and scarves that decorate
The Garlands' Mitten Tree and non-perishable food items,
such as cereals, coffee, healthy snacks, pasta sauce, toiletries
and $20 grocery and gas gift cards will be collected through
December 12th and distributed throughout the greater community.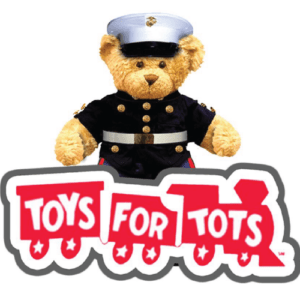 Put on your Santa hat and get creative when shopping for Toys for Tots!
Sporting equipment, backpacks, board games, radio control cars, handheld
electronics, skateboards and the like make wonderful gifts for children in need.
Garlands members thank you in advance for your kindness! For more information, call 847-304-1996 or email Amy@thegarlands.com.