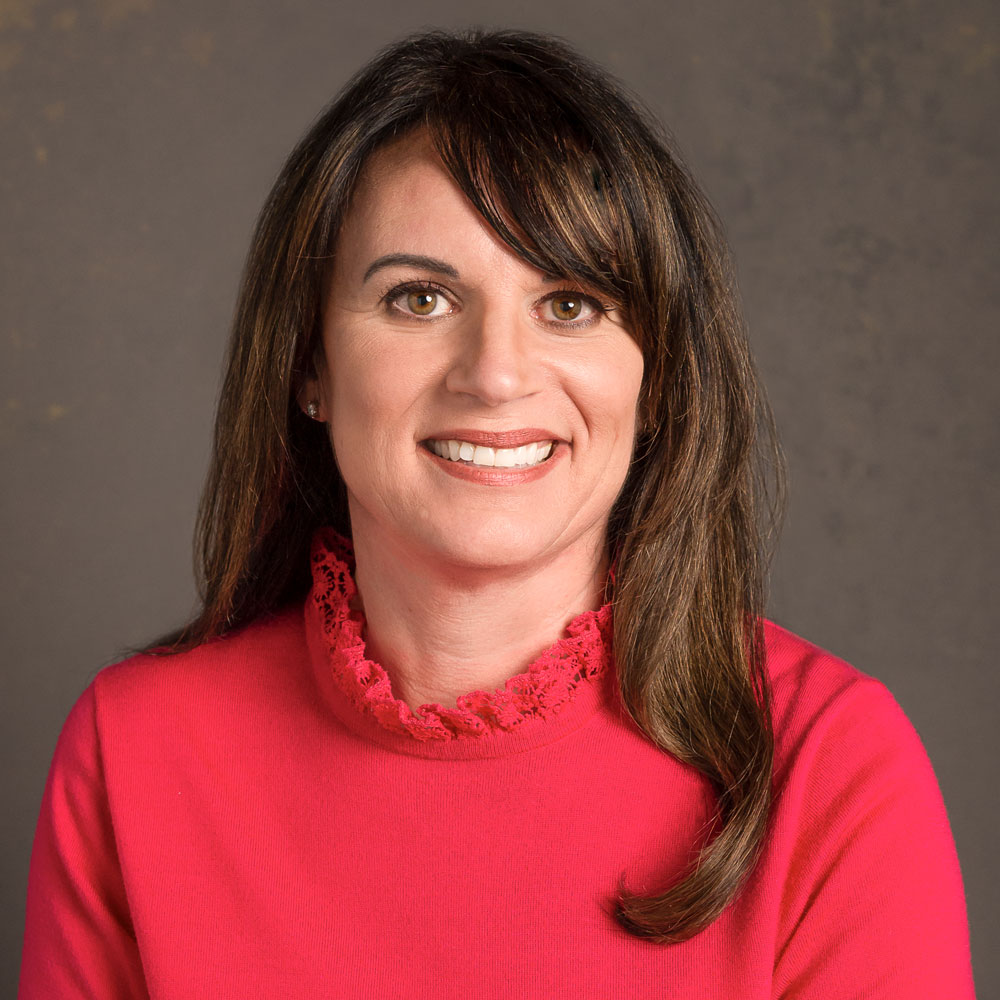 A licensed nursing home administrator, Dawn oversees all aspects of operations for The Garlands of Barrington and Prairieview at The Garlands including administration, hospitality services, sales and marketing, and health care services. As the community's Chief Compliance Officer, she also ensures that the organization meets regulatory agencies' guidelines and the company's standards of conduct.
Dawn earned a Master of Jurisprudence in Health Law and Compliance from Loyola University Chicago's School of Law and a Bachelor of Interdisciplinary Studies in sociology and justice studies from Arizona State University.
Dawn began her career at The Garlands as a part-time sales counselor in 2003 and progressed into sales and marketing management and operations as she simultaneously completed advanced training in nursing home administration and health law. Prior to coming to The Garlands, Dawn worked in sales and marketing for Coca-Cola Bottling Company and Coca-Cola Enterprises where she negotiated and secured long-term, exclusive contracts within the education channel.