Caring for a loved one with memory loss can be a long and difficult journey. We understand.
The Memory Care Program at Prairieview at the Garlands supports members who have early, mid-stage and advanced Alzheimer's disease and other related dementia.
Honoring our members' legacies is a privilege. Please call us today to see how we can help you meet your loved one's and your family's needs (847) 304-1996.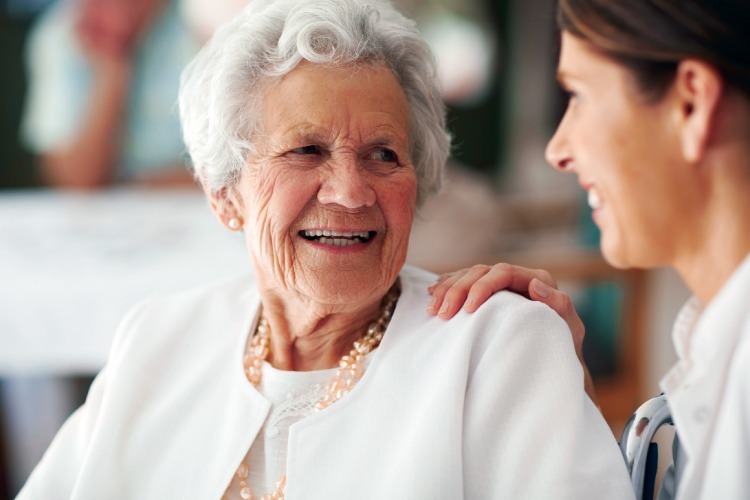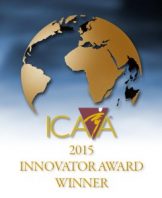 The Garlands is the proud recipient of The International Council on Active Aging's (ICAA) Innovator Award for excellence in health, wellness and active aging programs. This award honors cutting-edge wellness programs and lifestyle offerings that inspire healthier, more vital aging for adults over 50.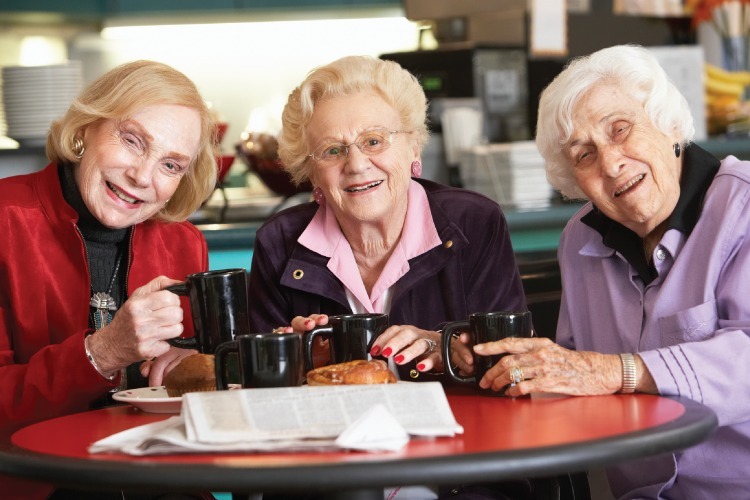 Investment
---
Prairieview at The Garlands all-inclusive monthly rates are priced competitively. Unlike many assisted living providers, these generous service plans feature no hidden costs and no large, up-front entrance fee is required for residency.
For more information about the costs associated with living at Prairieview at The Garlands, please call a residency counselor at (847) 304-1996.
All of Prairieview at the Garlands of Barrington's studio memory care residences feature open floor plans for comfort and mobility. Residents can also enjoy private bathrooms with a walk-in shower, plenty of storage space and an emergency call system.
Private bathroom featuring easy-access showers with assist bars and bench
Individually controlled heat and air conditioning
Ample closet space
Emergency response system in bedroom and bathroom
Smoke detectors and sprinklers
Wall-to-wall carpet and window treatments
High quality fixtures, cabinetry and finishes
Monitored, alarmed fire and security system
Television, basic cable and telephone pre-wiring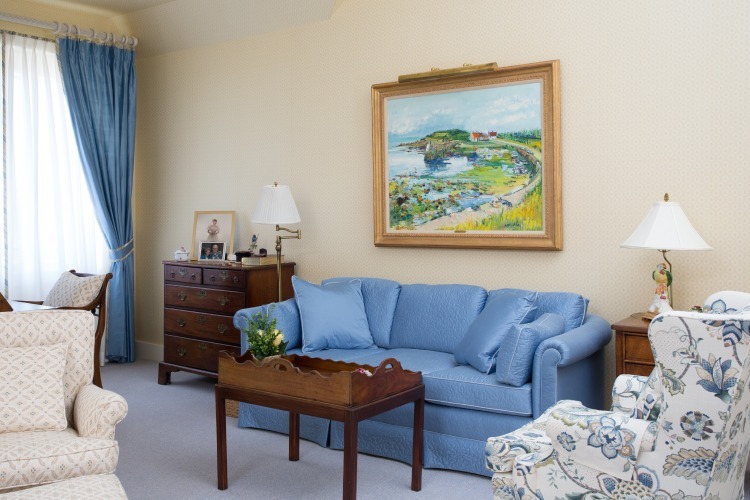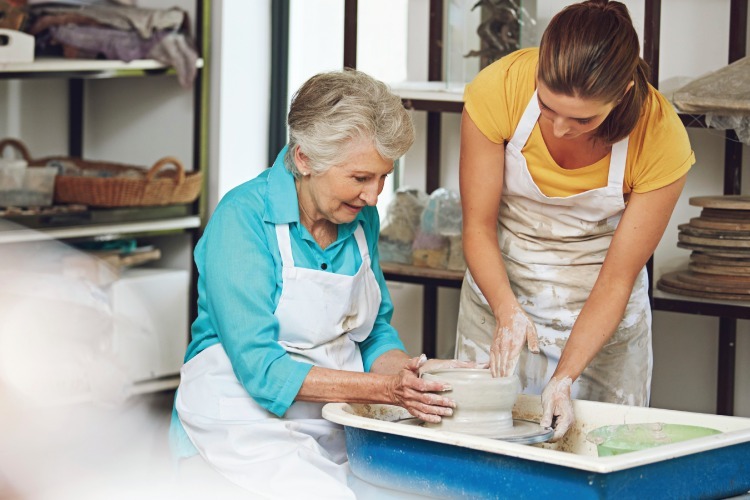 Honoring our members' legacies is a privilege. Residents within the Prairieview Memory Care Program enjoy a supportive and comfortable setting with cozy common living areas and a protected, outdoor sensory garden.
Licensed nurses and personal care assistants, all of whom have specialized training caring for people with memory loss, provide daily assistance, medication management and frequent safety checks as well as activities tailored to the individual's interest and abilities.
Three meals served daily in Dining Room; menus change daily to ensure exceptional variety
Nutritional needs monitored to ensure well balanced diet and specialized diets available as needed
Healthy snacks and beverages available throughout the day
Weekly housekeeping service
Weekly laundering of resident-provided sheets and towels
Weekly personal laundry service
Daily light tidying, including garbage disposal and bed-making
Resident-focused therapeutic activity program based upon interests and abilities
Specialized staff with focused training in serving the unique needs of people who have memory impairment
Supportive and comfortable setting with cozy common living area and protected sensory garden
Secured environment
Frequent safety checks 24-hours-a-day
Functional assessment completed for initial needs and for developing an ongoing care and service plan
Quarterly assessments completed to evaluate needs
Scheduled transportation for programs and events
Daily minimal assistance with dressing and grooming
Assistance with bathing (up to twice weekly)
Medication administration by licensed nurse
Escorts available within Prairieview
Licensed Nurses and Certified Nursing Assistants
This level contains everything in Level One plus:
More frequent assistance with bathing (up to daily)
Daily hands-on assistance with dressing and grooming
Daily hands-on assistance with transfers and/or ambulation
Incontinence management