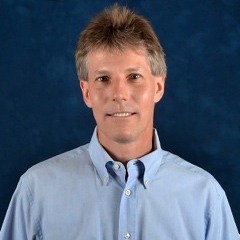 Scott, a veteran of retirement communities for 20+ years, brings his knowledge and expertise to provide an efficient running and safe environment for all that reside and work within.
His career began in 1988 as an Assistant Building Manager for Whitehall North, a convalescent/rehabilitation facility in Deerfield, IL.  Here he began servicing and repairing systems, such as cooling towers, water heaters, etc.  Going onto 1994 through 1998 he became Building Manager for Hawthorn Lakes Retirement Community where his responsibilities grew from "hands-on" repairs to training and management of additional staff due to growth.  In 1998 to 2001, he decided to try a different profession of Director of Housekeeping where he was responsible for team management, training, and monitoring; the opening of towers within a community, and the development/management of budgets.
In 2001 he moved forward to a new retirement community opening in Libertyville as their Building Engineer.  Then in 2002, he was invited to become the Assistant Maintenance Director for The Garlands of Barrington and was promoted to Director of Maintenance in 2008.
He holds many licenses and certificates such as HVAC, Refrigerant, pools, is a member of the RSES, and is CPR AED certified.