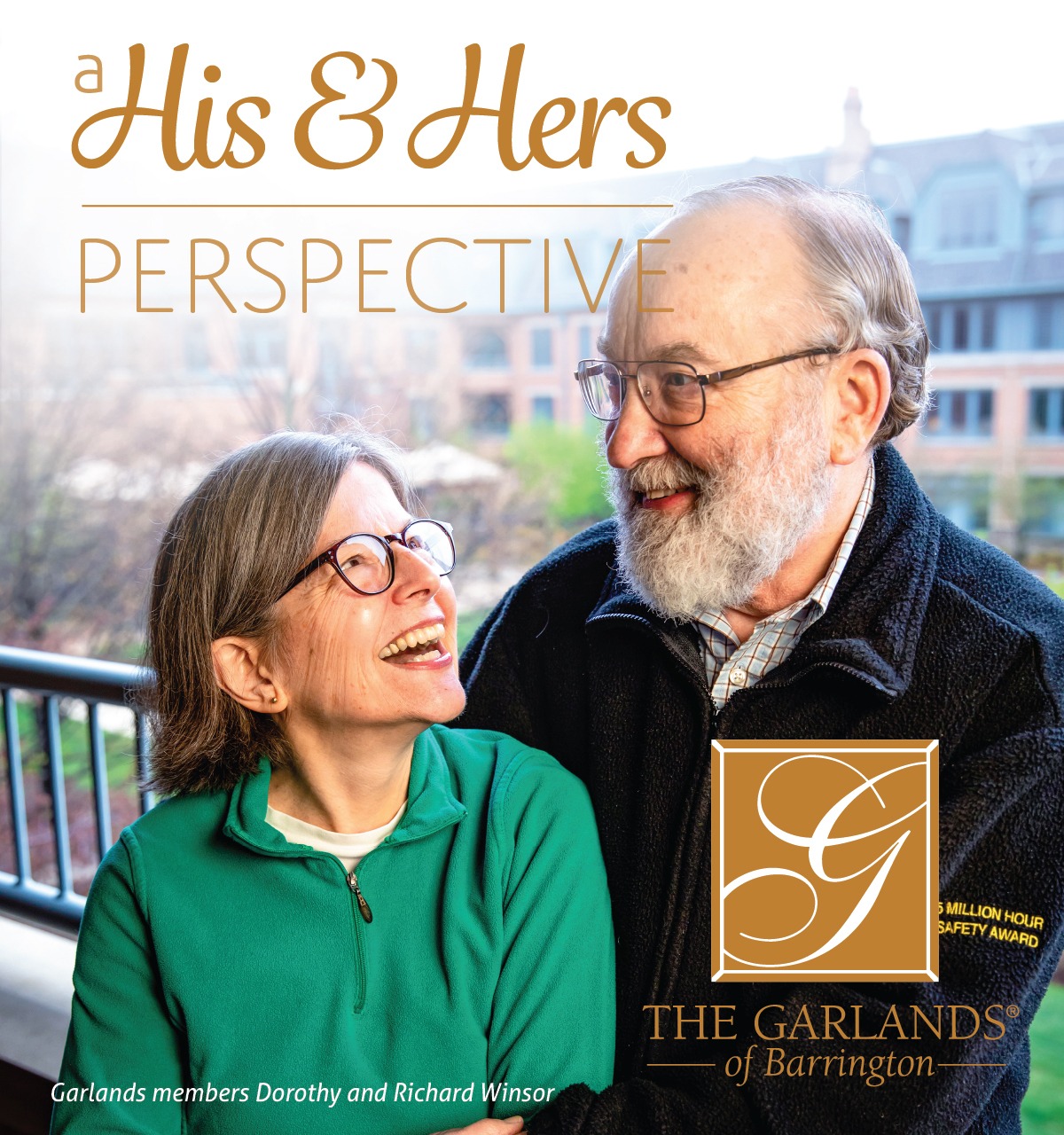 Garlands Overview and Lunch To-go!
Finding Common Ground at The Garlands
Get the inside scoop on life at The Garlands plus an overview of the community from real Garlands couples.
Explore the different perspectives couples have on the benefits, value of and concerns for making a move to The Garlands with our panel of experts – actual Garlands husband and wife duos. Discover why they chose The Garlands, how they overcame their individual "sticking points," what they love most and how they spend their time (together and on their own) at The Garlands.
Learn about The Garlands(and leave with a chef-preparedlunch to-go)!
Spoiler alert: Chances are they'll tell you, "We should have done it sooner!"
Note: We take social distancing seriously (but we value relationships too)! Program size will be limited at each event, or ask about joining an online session.