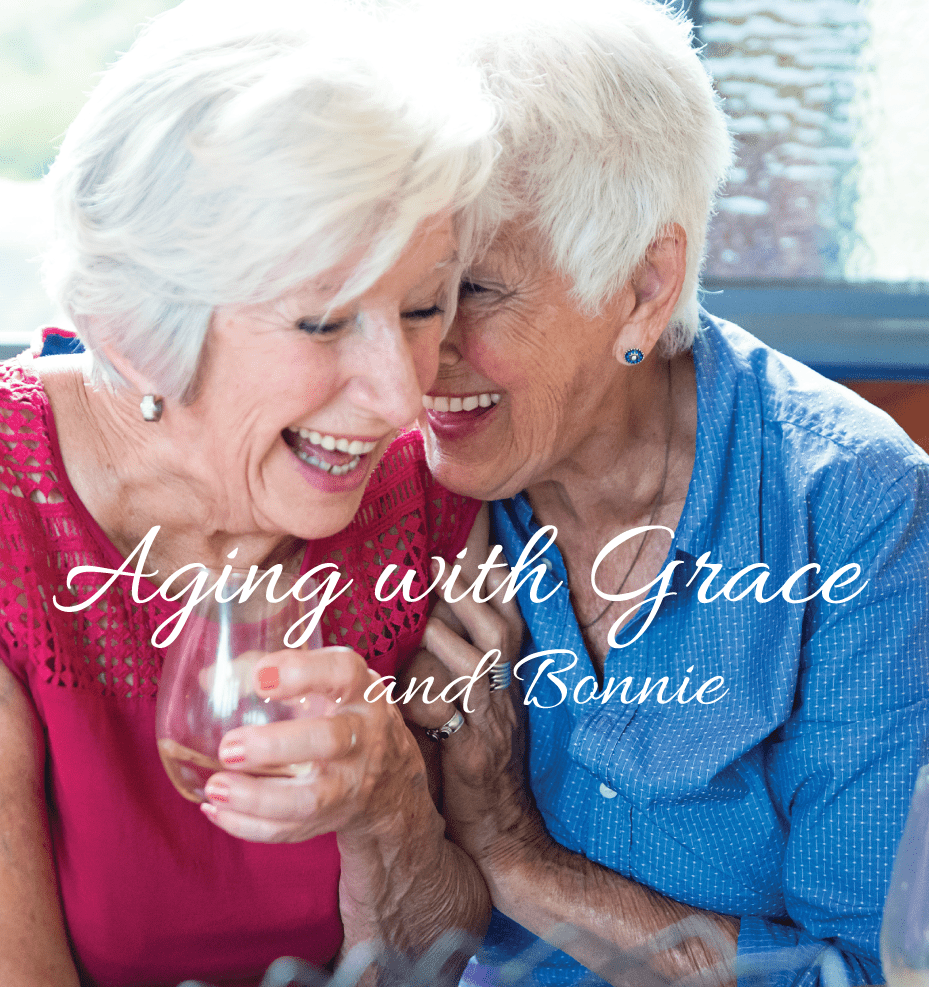 House Walk & Progressive Tour
Make a date with a friend and join us as we celebrate 20 years of mastering the Fine Art of Retirement® at The Garlands.
Be Our Guest
You're invited to imagine yourself "aging with grace" in the company of good neighbors who make great friends.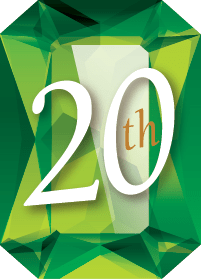 The Garlands 20th Emerald Anniversary




HOUSE WALK AND PROGRESSIVE TOUR
We'll start with mimosas in the Robie Lounge and Winslow dining room.
Appetizers will be served in the fully furnished, two-story, two-bedroom with den, two-car garage and full basement, Hawthorn Villa.
Then it is off to the newly renovated "20th Emerald Anniversary Edition" two-bedroom home followed by smoothies served poolside in The Garlands Spa and Fitness Center.
Next there is dessert in the Timbers Lounge followed by a visit to the fully furnished two-bedroom Juniper model home.
RSVP below, if you have questions call Martha at 847-304-1996
The June 9 Progressive Tour ticket sales has ended!