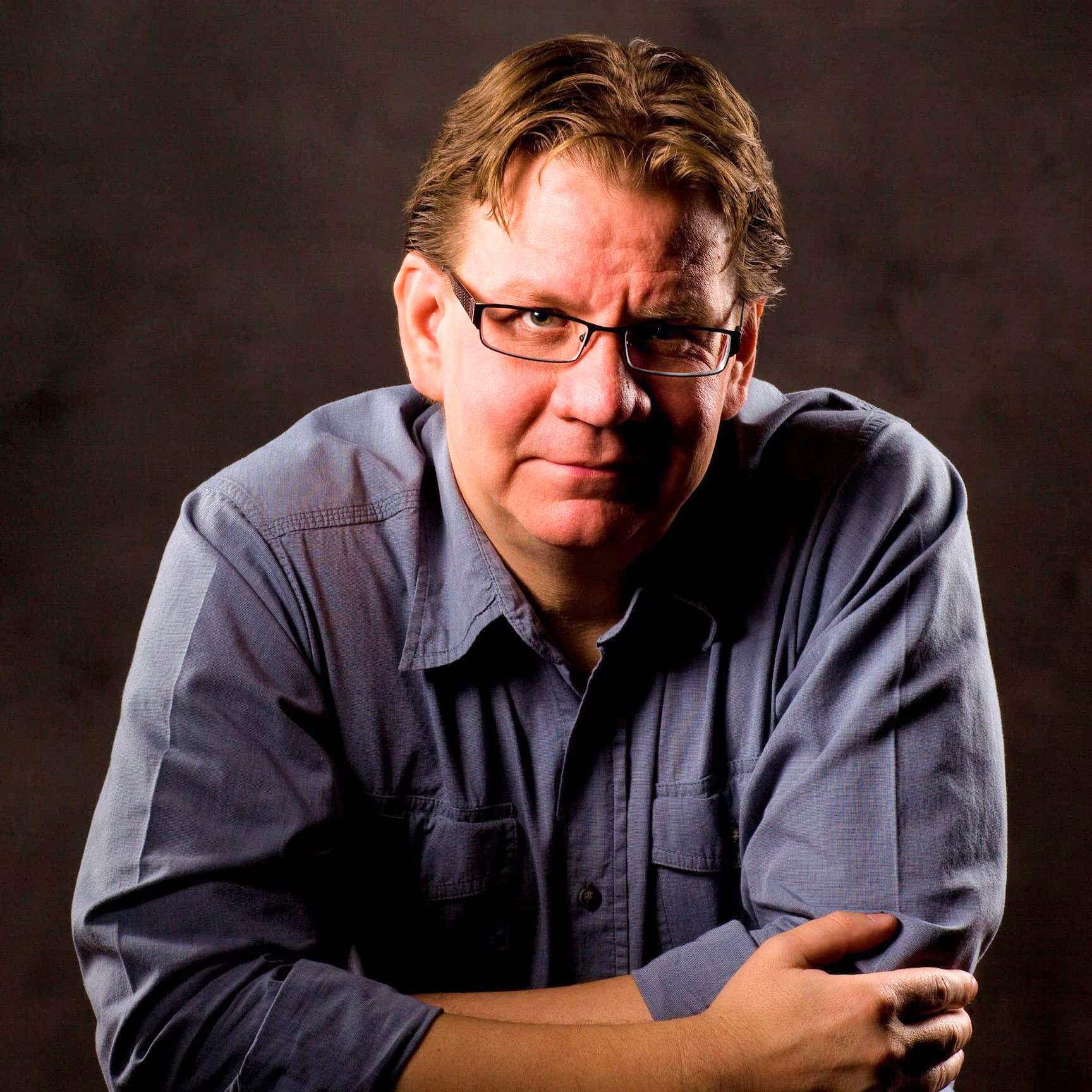 Don't Forget! The Science of Memory
$15
April 17, 1-2pm, Performing Arts Center
Don't forget to attend the Science of Memory with William Pack!
Professional storyteller, author, and lifelong magician, William Pack explores, in a most engaging way, how our brain remembers and forgets.
Do you want to know why we can't trust some recollections that we're certain are correct? He can tell us. You'll also come away with magical and practical strategies to help keep our brains healthier.