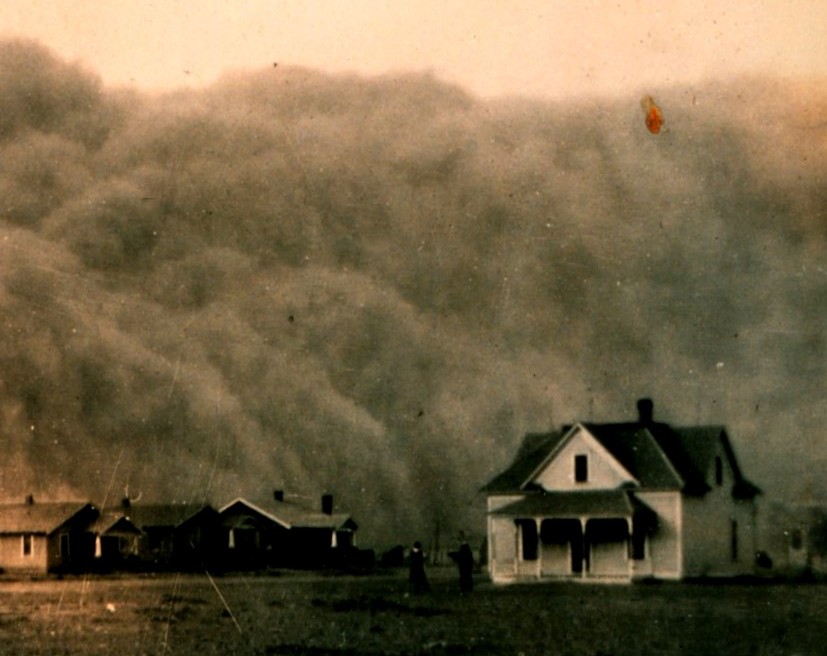 The 1930s: Dust, Discrimination and Deviance
The 1930s Series presented by Harper College's Myra Loris
1st in a 3 PART SERIES: Tuesday, May 1st, 8th and 15th
Register for the full series or only those classes that interest you.
Take a historical tour of the Dust Bowl. You will also examine the American context, as it fostered the rise of racism in the 30s, and Eleanor Roosevelt as a voice for tolerance and change.