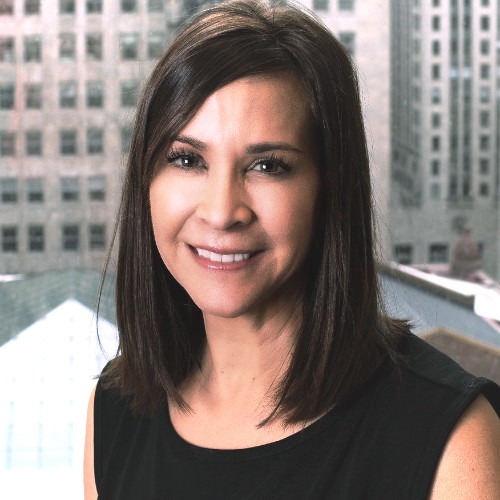 By Nan Hayes
The strength of the suburban real estate market in the midst of the pandemic came as a somewhat happy surprise for sellers.
Nationally, demand for residential real estate took an unexpected jump as "stay at home" orders caused some folks to reevaluate their living environments. For many, more time at home revealed changing needs in the size and functionality of the house, and others sought proximity to outdoor areas and greater distance from urban upheavals. Geographical preferences moved to the forefront, as many perceived that social distancing is easier and offers more options for those who live in the suburbs or warmer climates. Buyers were further motivated by record-low interest rates.
While demand rose, supply declined. Subsequently, this imbalanced supply and demand pushed home price appreciation to around 8% in 2020.
Real Estate Trends 2021
In early 2021 we are seeing the same trends continue in the northwest suburbs, signaling a great time to sell. February 2021 sales volume increased 28% from February 2020.
Barrington median home sale prices also increased dramatically. For example, February 2020's average home sale price was $427, 500 vs. an average of $565,000 in February 2021.
Furthermore, supply continues to shrink while demand is increasing. For example, northwest suburban Barrington currently has a six-month supply of inventory, which is a sharp decline from the month prior. In years prior, Barrington supply has exceeded 12-15 months. This movement reflects the national trend of buyers seeking suburban homes and open spaces as they shop post-Covid 19. Market times overall are stable at about 2.5 months, down from close to 3 months in January.
Will demand remain strong?
Buyers who postponed their moves due to Covid are entering the market and will continue to do so this spring. As pandemic restrictions fade, increased employment and wages will create more qualified buyers, especially if mortgage interest rates can remain low through the summer. Recent comments from the Federal Reserve Chair and concerns about inflation created a recent uptick in the historically low rates, however mortgage applications were up 5% again in early March and rates around 3% are still enticing to many.
Will supply rise to meet demand and balance the market?
As vaccinations and treatments reduce the risk and slow the spread of the pandemic virus, sellers previously fearful of contact are ready to move. More homes will be listed this spring, and it is anticipated the rapid price increases will begin to level.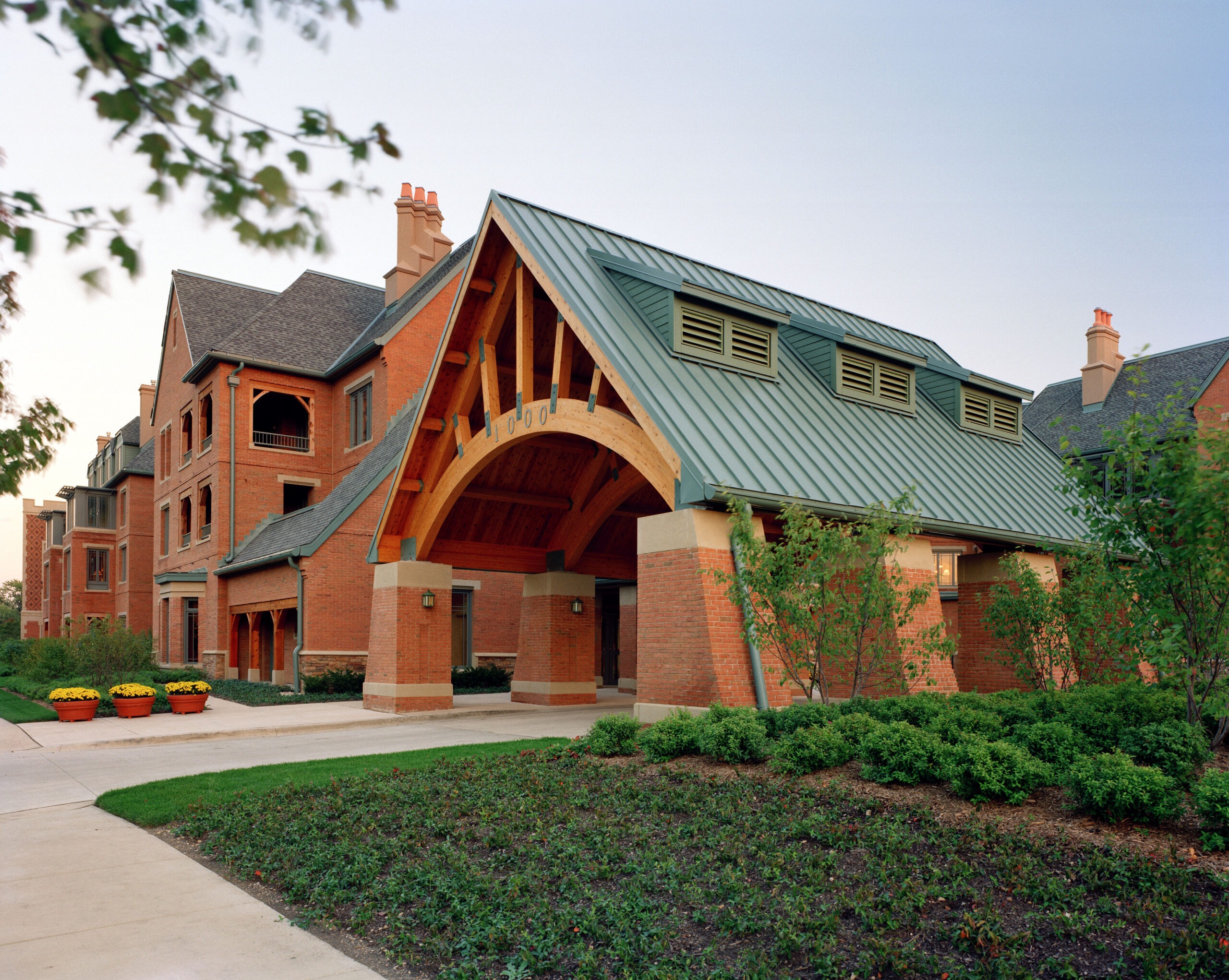 Moving Made Easy at The Garlands
The Garlands of Barrington offers Moving Station's, a leader in senior relocation, expert resources to help area seniors who are considering moving to The Garlands determine their most likely home sale price and provide home sale options, whether they are looking to entering today's hot-selling market or considering a future sale.
Call 847-304-1996 to inquire about The Garlands Moving Made Easy program, including help with selling your home, packing and moving, and let Moving Station's experts help you sell your current home and make a comfortable move to The Garlands.
Sell high in the suburbs and buy low at The Garlands while enjoying up to $100,000 in custom upgrades or close-out savings on select Villa and Penthouse homes thru July 1.