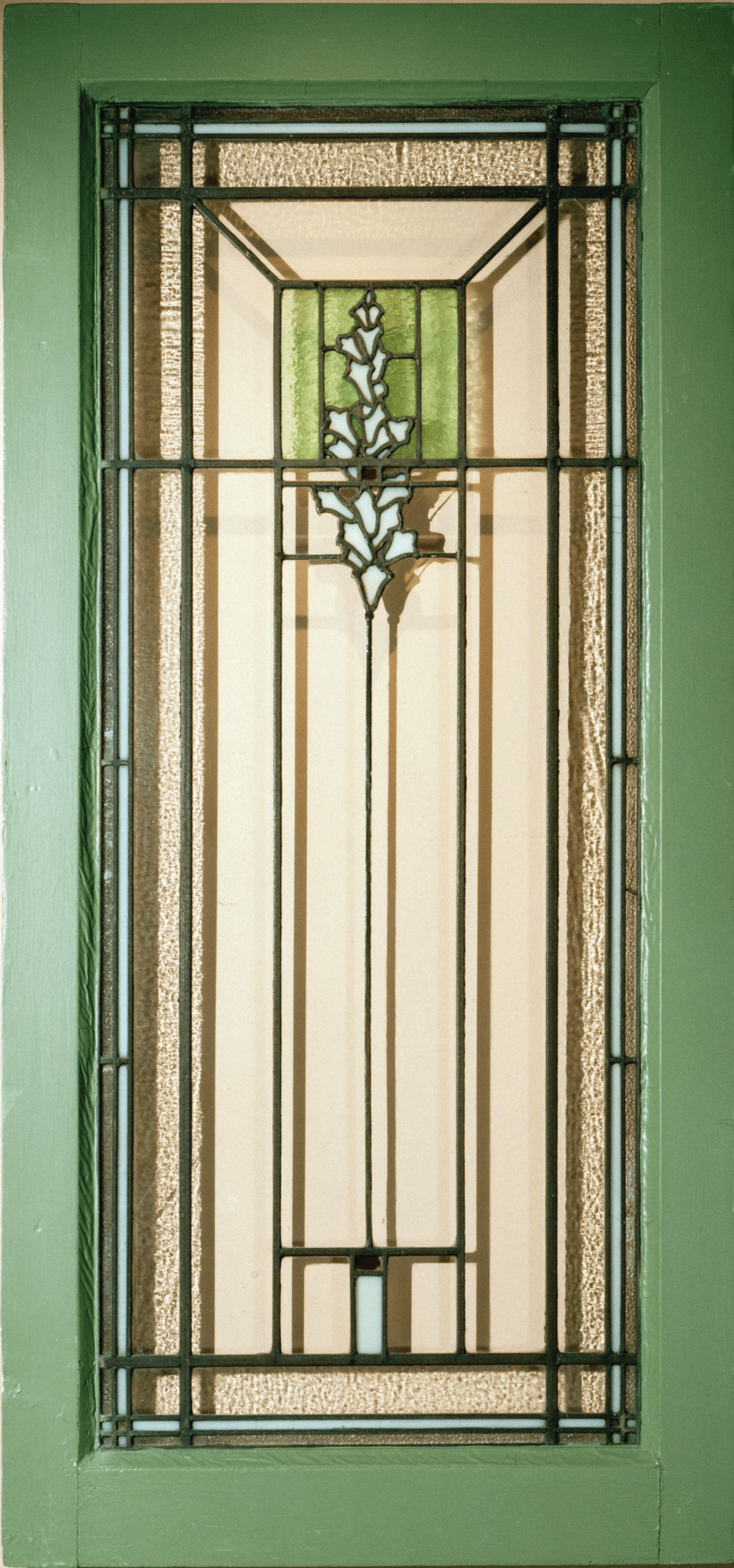 The innovative vision conceived for The Garlands two decades ago was as revolutionary then as the Arts and Crafts movement that inspired its interior design and serves as a metaphor for the beauty of life at The Garlands.
Craftsman philosophies that stress the inherent beauty of the material, the importance of nature as inspiration, and the value of simplicity, utility, and beauty are evidenced throughout The Garlands amenities, dining areas, lounges, and common areas. They are reflected most vividly throughout The Garlands private art collection.
The Garlands private art collection, some of which is featured here, includes 19th and 20th century works in watercolor, pastel, acrylic, photography, textiles, hand-woven tapestries, ceramic art, and architectural artifacts.
Each period and contemporary piece was carefully selected by former chairman of the board, Bill Brown, and Anne Lyman of Lyman Art Advisory, to reflect the spirit of the Arts and Crafts movement, embellish the interior's understated architecture and décor, and create a harmonious balance with The Garlands old-world style architecture and craftsmanship.
Through an eclectic blend of subject matter and material, the collection truly embodies the spirit of the Arts and Crafts movement, and the subtle beauty of this fine artwork evokes a fresh, positive feeling for all who reside within or visit The Garlands.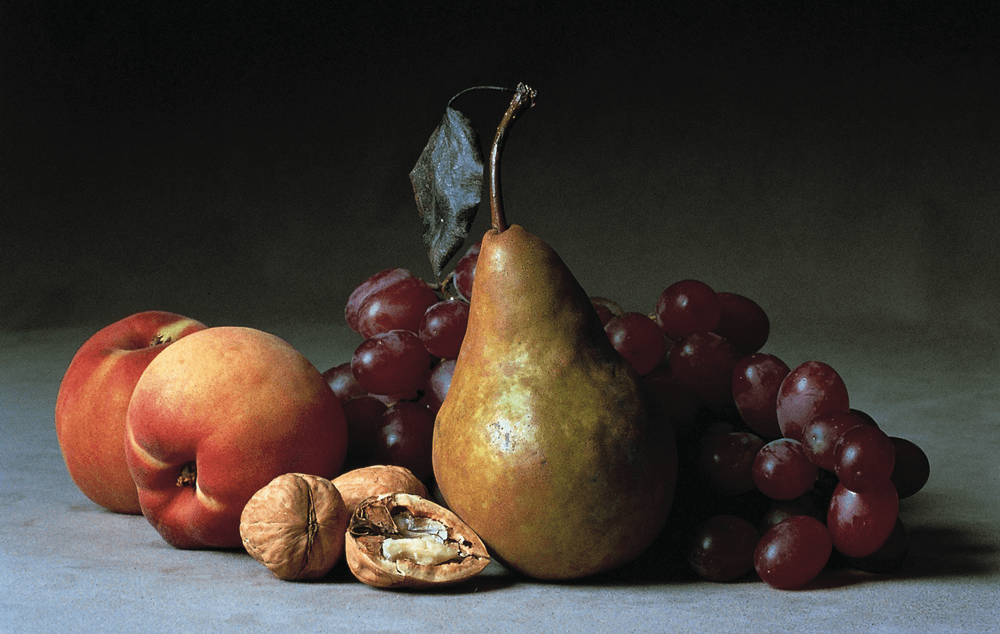 A trained biologist before becoming a photographer, Amy Lamb's Still Life with Fruit is inspired by the beauty of nature in all its abundant and diverse manifestations.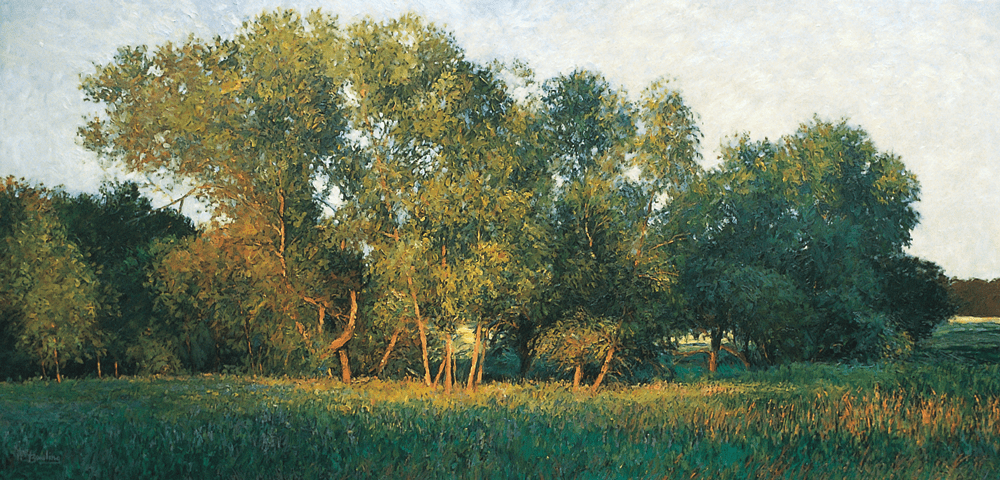 Okoboji Groves, by Gary Bowling whose work is on display at the Musée du Louvre as well as other private and public collections.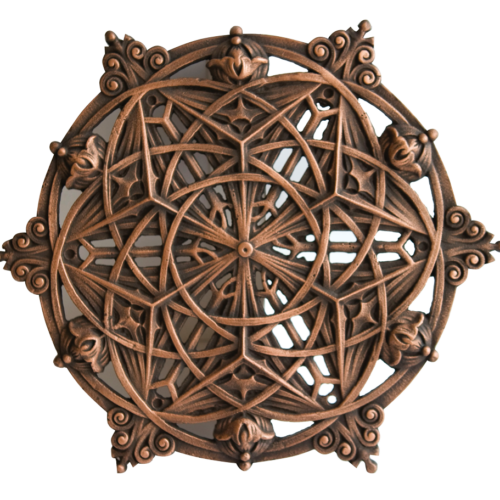 Reproductions of artifacts from the Arts and Crafts movement, like this Louis Sullivan-designed elevator cage rosette, complement The Garlands fine art collection.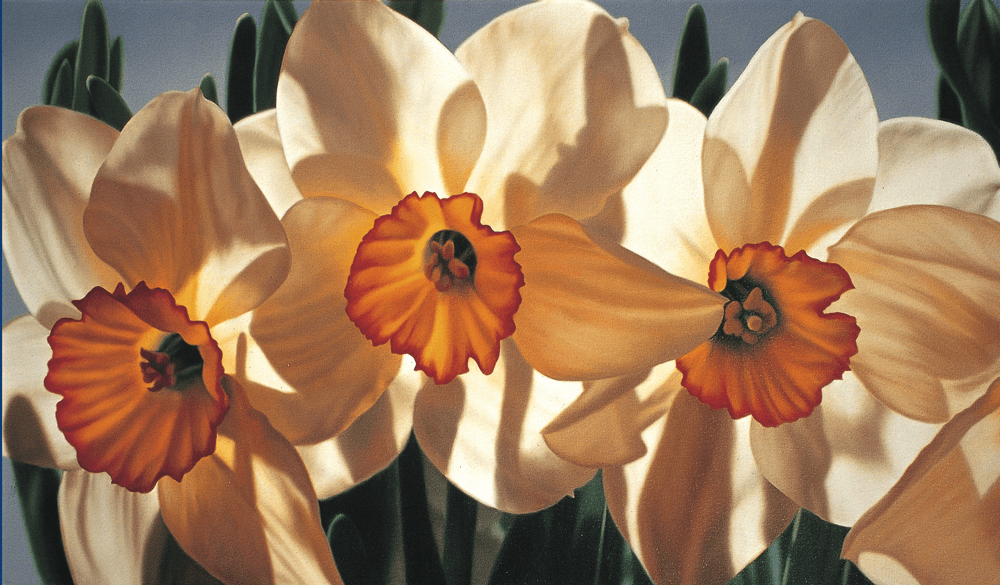 Winnie Godfrey's large-scale depiction of three daffodils brings nature indoors at The Garlands.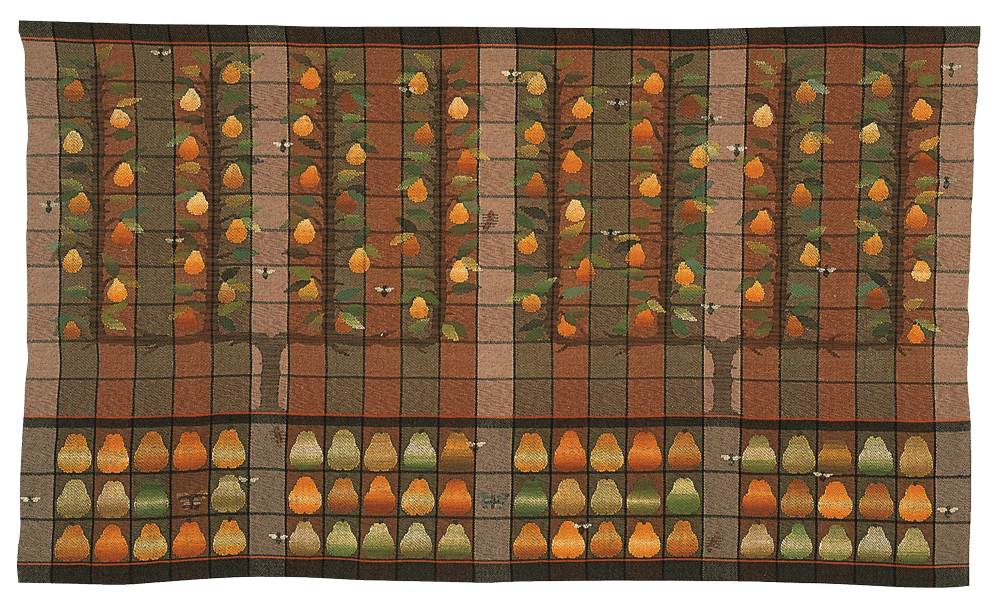 Chicago artist Laura Foster Nicholson is known for her hand-woven, brocaded tapestries.