A Career of Caring
The Garlands hires kind, outgoing, and caring personalities, trains for service, and treats team members as a part of the family. As such, some of The Garlands first dedicated team members who were hired 20 years ago remain proud to serve The Garlands members today.
As The Garlands celebrates its 20th Emerald Anniversary, we also celebrate the people who have proudly served our members since opening day.
Their dedication and kind words speak volumes about the quality of care, service, and commitment one can expect at The Garlands.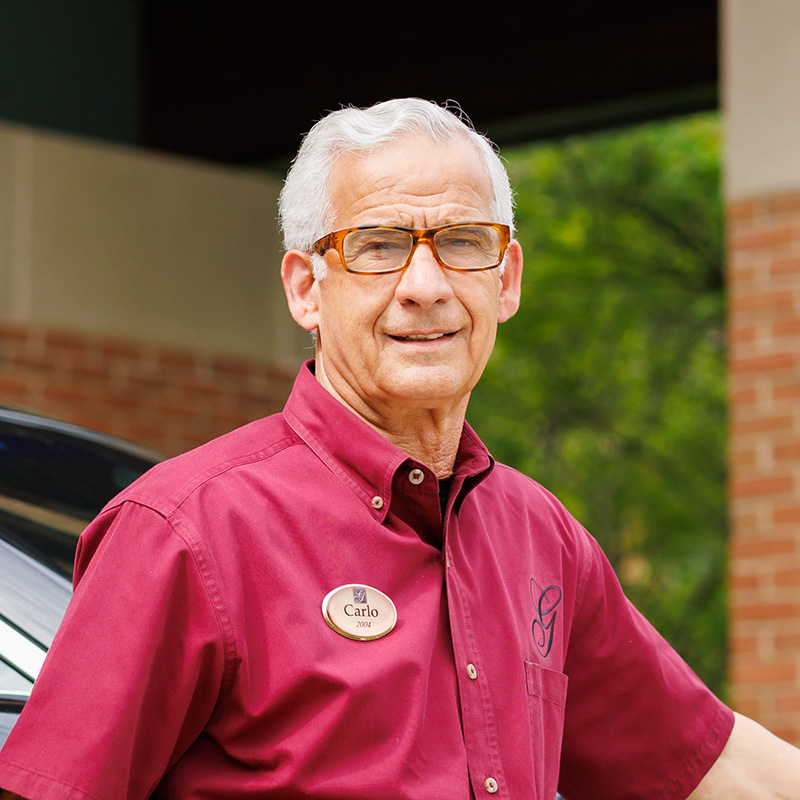 "I feel blessed to support members and their families."
~Carlos Iaccino
"In a sense, it is like helping my mother – I can't be with her in Poland, but I can be here for our members. It is a very satisfying career."
~Krystyna Weglarz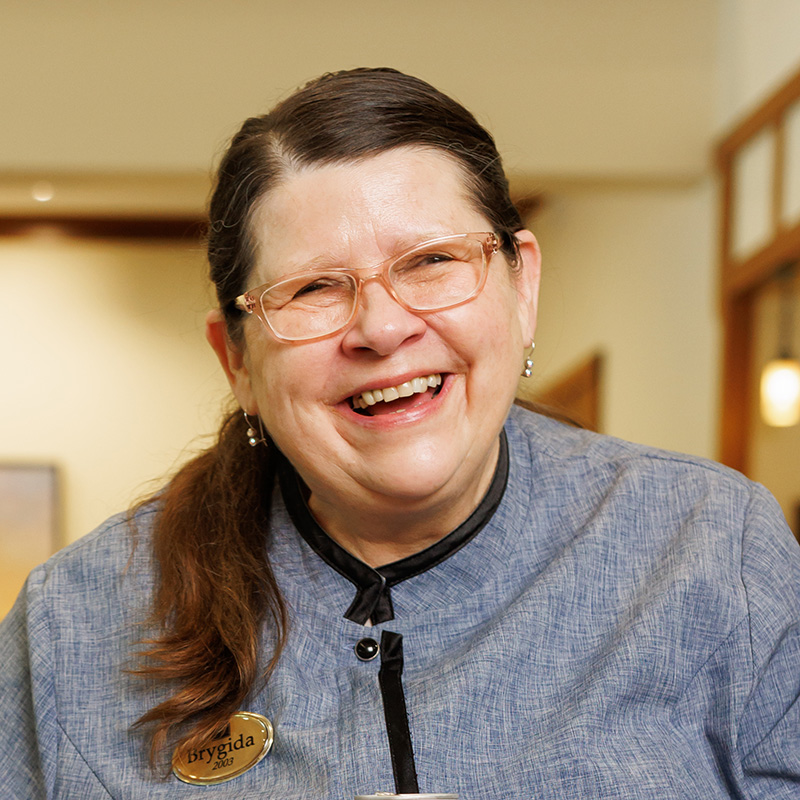 "I feel like my work is important here, and I have beautiful memories, which is why I stay."
~Brygida Radzioch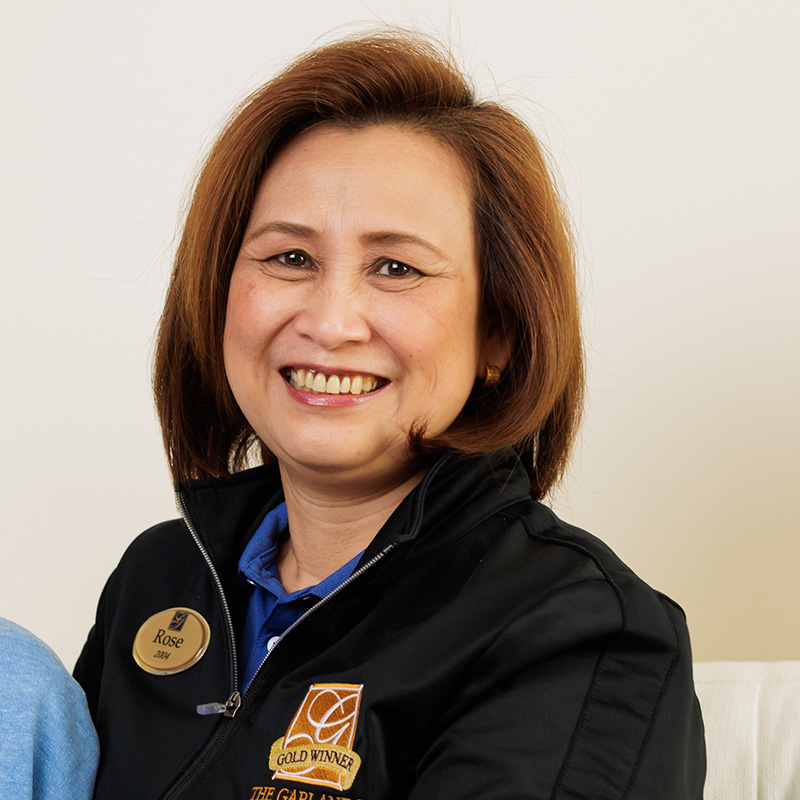 "When people ask me where I work, I am proud to tell them I work at The Garlands of Barrington."
~Rosalina Villarama