After helping seniors plan their moves for over 20 years, Sarah Parker, Move-in Coordinator at The Garlands, says that "a little professional advice and the appropriate resources can make a big difference in not only selling a home but making the entire process a smooth one." The Garlands partners with Moving Station, a relocation management consulting firm specializing in moving senior adults. Together they provide future Garlands members with a hassle-free way to sell their current homes and move more comfortably to the retirement community.
Part of the secret to their success is a combination of the following five "back-to-basic" best practices that make the task more manageable and help ensure a successful sale.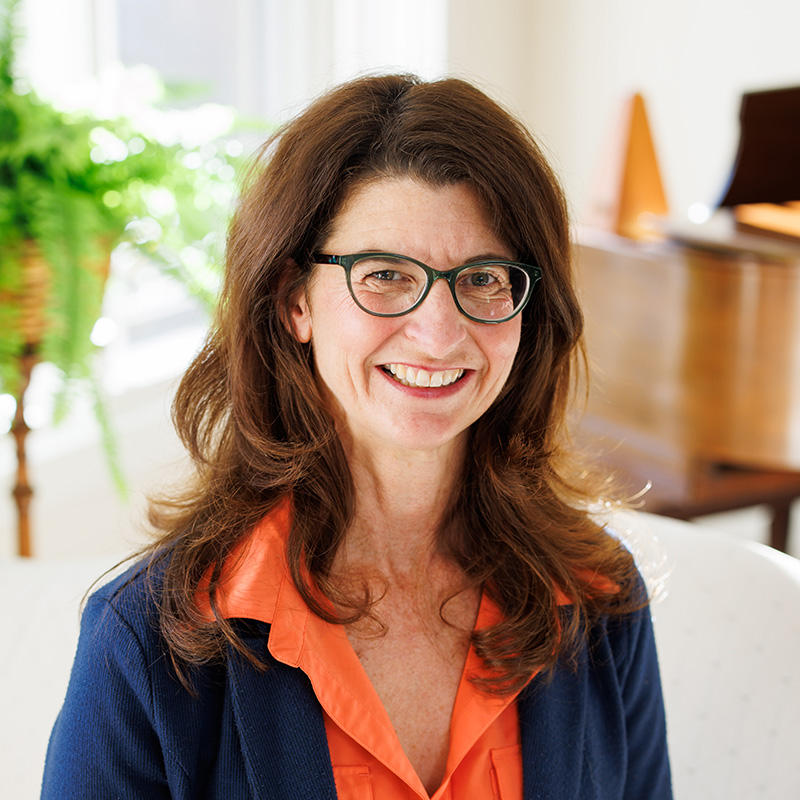 "Selling your home does not need to be an overwhelming experience; with practical advice and ongoing support, we can help you downsize, organize, sell, and get moving!"
~Sarah Parker, Move-in Coordinator at The Garlands
Start with a Timeline: Work with a real estate agent to put a plan in place that will help you accomplish your goals within a time frame that works for you.
Clear the Clutter: Now is the time to get rid of the items that you will not bring to your new home. Start with the largest pieces – your furniture. Gently used furniture and other household goods can be donated. Your contribution may qualify for a tax credit, so be sure to get a receipt that documents the estimated value.
Home Improvements: Generally, performing large remodels or renovations before a home sale is not recommended, but smaller improvements might attract more buyers and increase your selling price. Discuss these projects first with your real estate agent to determine which tasks would be most beneficial.
Make a Good First Impression: Remove personal items such as family photos, collectibles, and other memorabilia that may only serve to distract a potential buyer. This is where an outsider's perspective can be particularly beneficial.
Price Your Home Right: The first two weeks your home is listed is the most crucial part of the process because, in most situations, this is when the greatest number of potential buyers visit your home.
"Pricing your home correctly right from the start may help you to sell in the shortest amount of time for the best possible price," says Parker.
Moving Station helps prospective Garlands members research neighborhoods for comparable home listings and sales and provide an appropriate pricing strategy. They also vet and recommend the best real estate agents for each senior homeowner.
DON'T LET THE ACT OF MOVING STAND IN THE WAY OF LIVING YOUR BEST LIFE!
The Garlands relocation experts can help you sell your current home – without the stress and with outstanding results. Or, just leave the packing, moving, and unpacking to us – we're happy to help! Learn more about our comprehensive moving resources.
Call 847-304-1996 to find out more about Moving Made Easy at The Garlands.