For most people, understanding the ins and outs of senior living options is riddled with preconceptions or uncharted territory.
Today's older adults and their families have many options from which to choose. Each option offers unique points of differentiation, and understanding the details can be key to planning ahead to find the perfect solution for your needs.
1. When should people start looking into senior living options?
It is never too early to start researching. It is good to get up-to-speed early and take the time to make an informed decision. At The Garlands we meet with people in their 60s, 70s, 80s, and even 90s. Some people are looking toward a 5 to 10-year future while others wait until the last minute. In the end, almost everyone says, "Why didn't I do this earlier so I could take advantage of the lifestyle sooner!"
2. What are the benefits of transitioning to a senior community versus aging-in-place at home?
The peace of mind that comes with having hassle-free access to additional support services, like dining, housekeeping, transportation, and optional additional care if it is ever needed, is a primary benefit that only senior living offers. Plus, the socialization aspect of having nearby friends, dining companions, planned programs, activities, transportation options, and trips can be a delightful lifestyle enhancement for many.
3. What are the key considerations in determining the best senior living option?
We recently asked Garlands members what their top 10 reasons for choosing The Garlands were. First and foremost, people told us it was "the vibe"—they said The Garlands' culture, décor, beautiful landscaping, and sense of community just "felt like home."
Secondly, they referenced the people—both members and staff. And rounding out the top three was the fact that The Garlands is privately owned and managed by a team that values providing personal attention. One member said, "It isn't a chain or a conglomerate. Everything about The Garlands is customized and personalized – nothing is generic."
These top three reasons were followed by a healthy lifestyle, awesome service, superior value for your money, flexible financial options, convenience, comfort, and peace of mind—all of which are key considerations to think about when comparing various senior living options.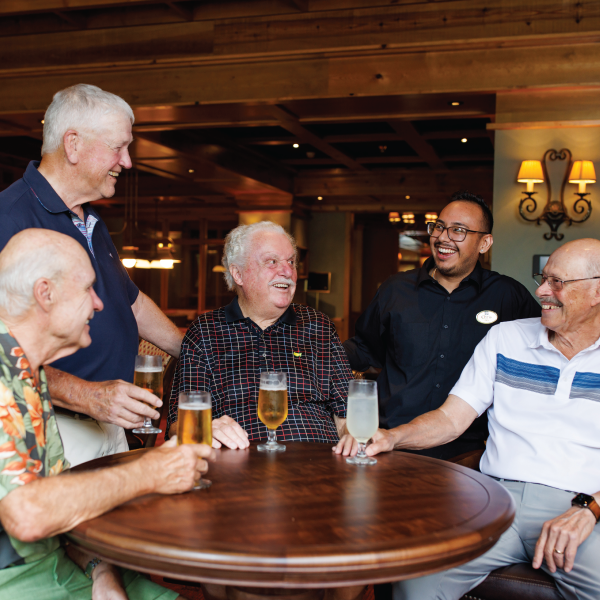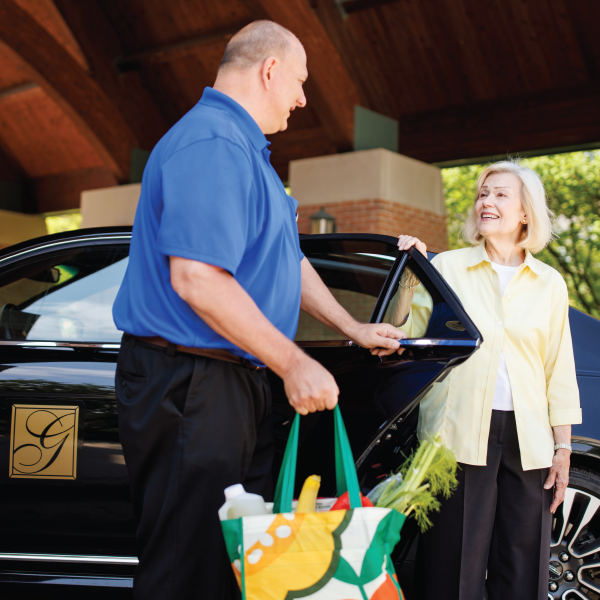 4. What are the most popular amenities seniors want?
Everybody is looking for something different—some people want a fitness center with a pool, others want larger homes with options for storage, others are looking for easy access to transportation—but what people appreciate most is flexibility. No one is looking for a "one-size-fits-all" solution. That's why The Garlands offers ample choices, several alternatives, and customization options to satisfy a variety of lifestyles, price points, and personal preferences.
5. What is your number one recommendation to people who are beginning the selection process?
Do your homework, compare apples to apples, and be sure to visit. As you narrow down your selection, spend time getting to know the staff and the residents. These are the people who will become not only your neighbors but also your very good friends.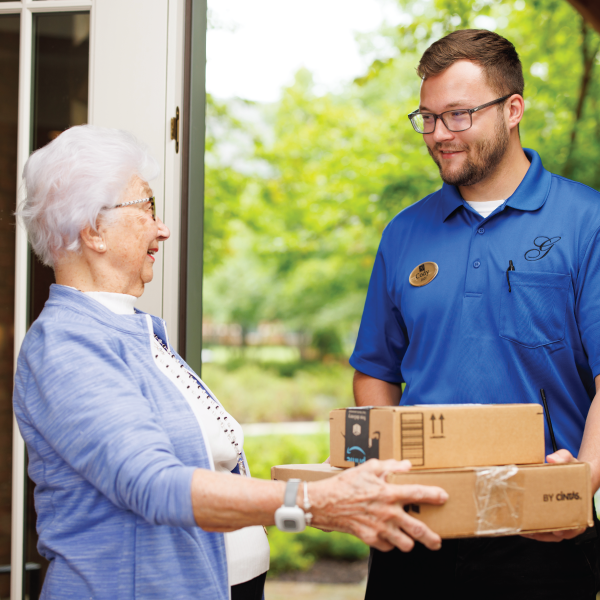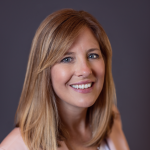 Michelle Murphy is the Director of Sales and Marketing at The Garlands of Barrington and has dedicated her career to serving seniors and their families. Call 847-304-1996 for more information.