One of the maxims Garlands Member Joyce Carlson lives by – pandemic or not—is:
"Be grateful for small things, big things, and everything in between.
Count your blessings, not your problems."
Upon moving into The Garlands eleven years ago, Joyce thought, "I'm starting a new phase of my life. Now I'll have time to organize and preserve photos and other lifetime memories!" But her busy schedule of activities at The Garlands and beyond postponed those projects . . . until Covid-19.
Throughout the stay-at-home quarantine, scrapbooks from school days, weddings, and baby albums were scattered around Joyce's apartment. There were even photos of great grandparents and stories of their histories before coming to America. Sorting and labeling the content helped the quarantine days go by for Joyce.
It took a global pandemic, but now the project is mostly complete. Grateful for the time to focus on the project and pleased with a job well done, Joyce says, "Hopefully, now the next generation will enjoy seeing and learning about their heritage."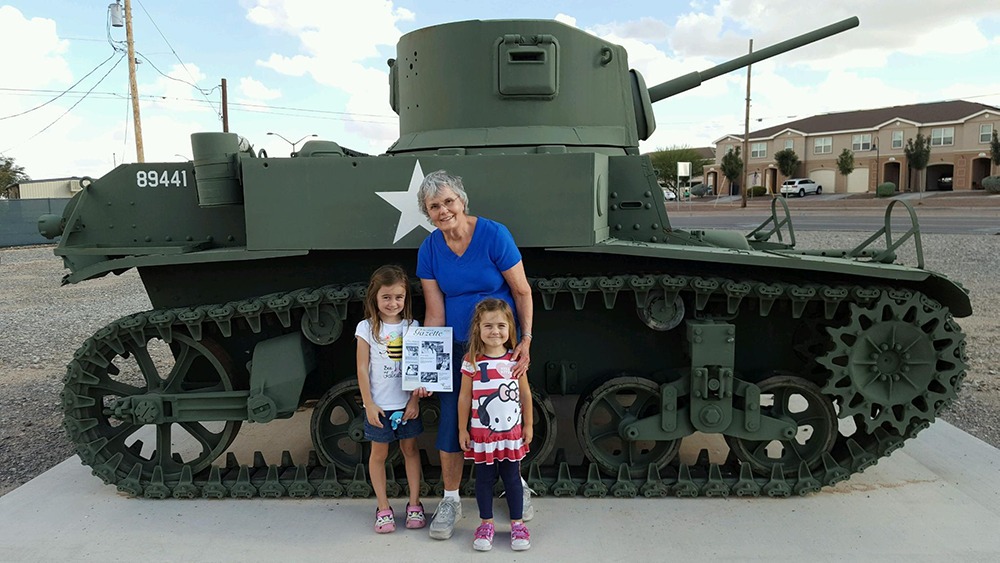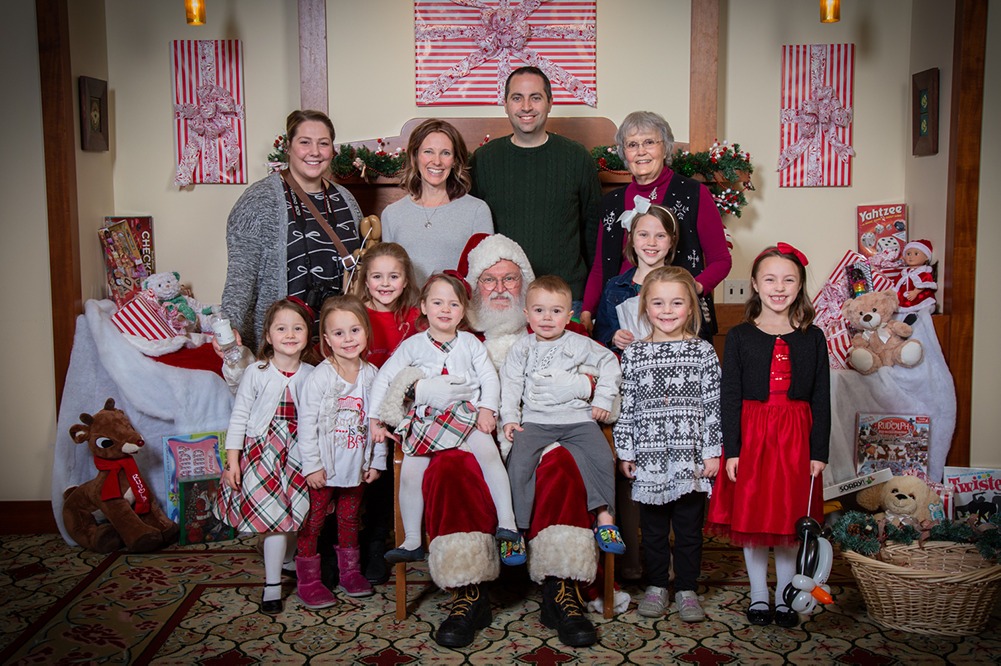 ---
COVID Accomplishments
Garlands Members' Wisdom and Ingenuity During a Global Pandemic
Garlands Members are RESILIENT! This "Greatest Generation" played witness to decades of world events, life experiences, and many ups and downs, so a global pandemic certainly isn't going to get to them!
Each week The Garlands blog will feature some of the Garlands members' "stay-at-home" pearls of wisdom and the many ways they continue to THRIVE and INSPIRE throughout COVID-19.
---