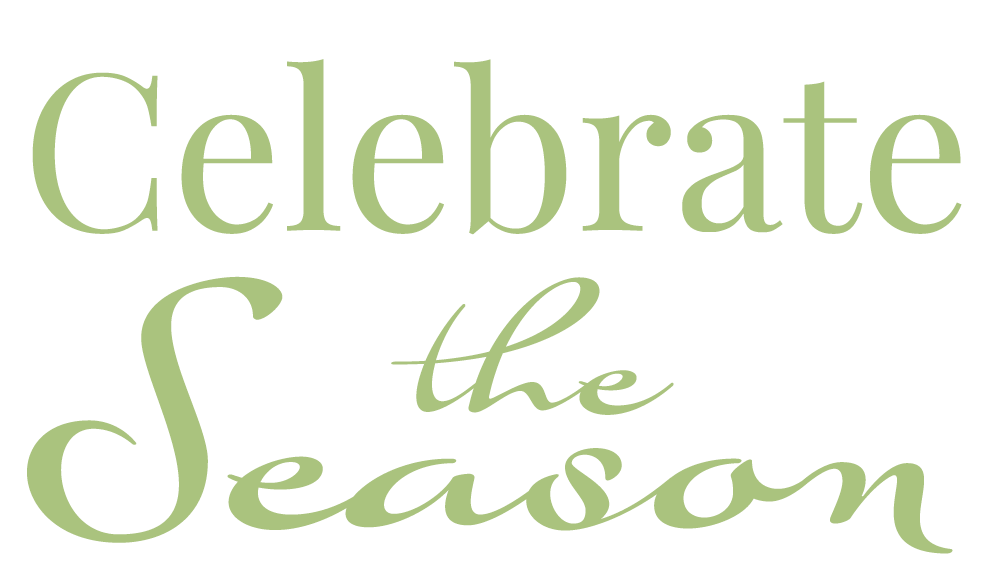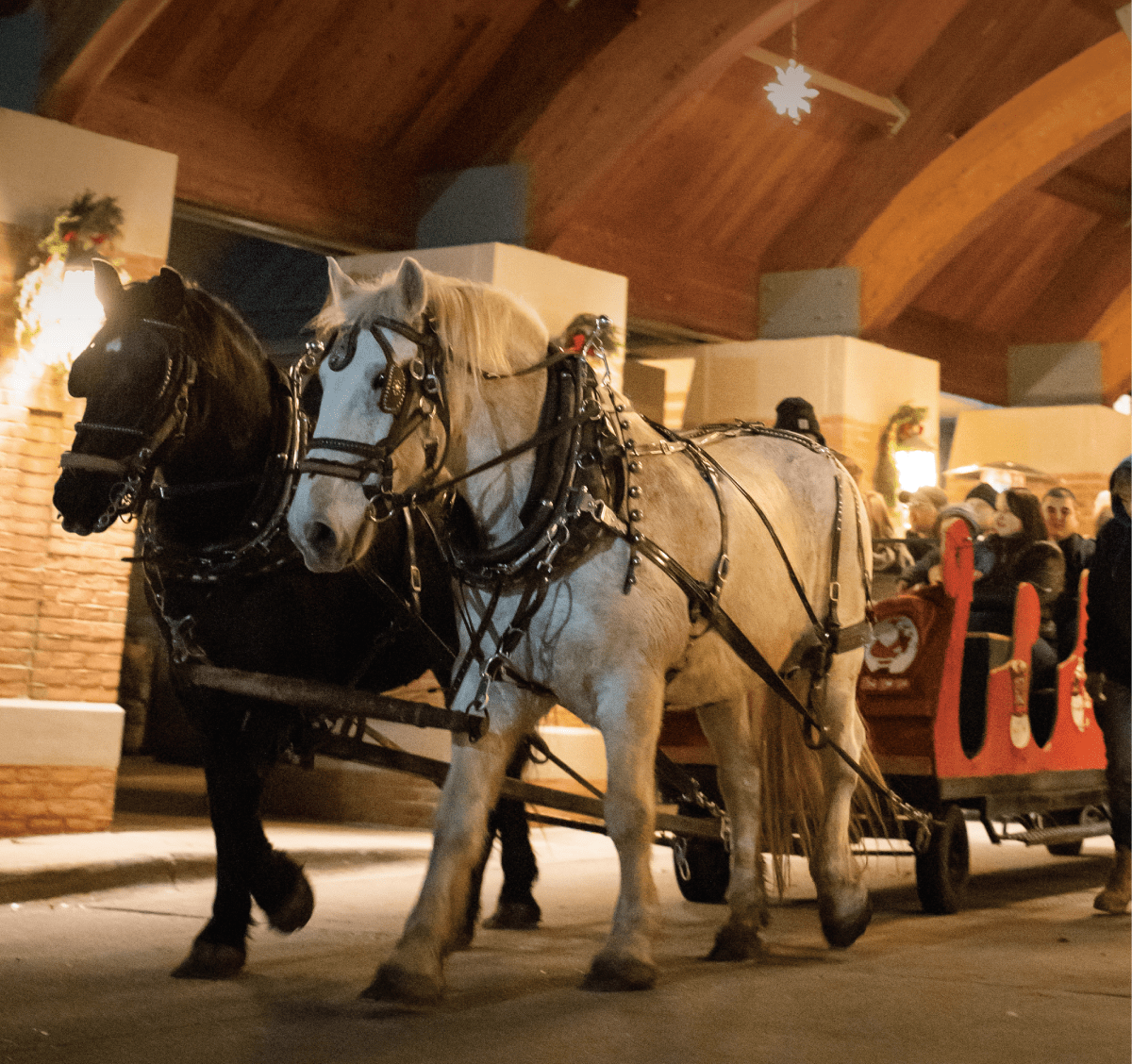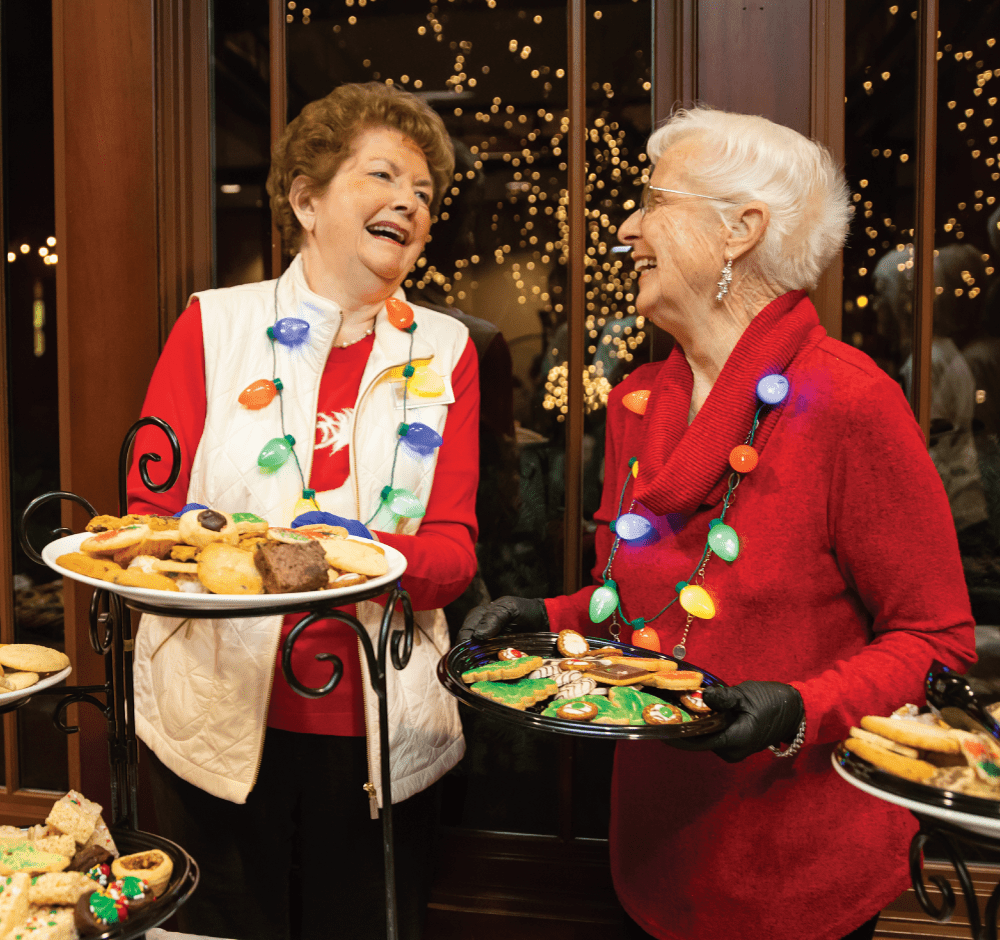 At our open house, you will enjoy a festive tour of The Garlands community while it is decked out in its extensive Winter Wonderland finery.
1:00 pm, Wednesdays, December 8 and 15
The Garlands impresses throughout the holidays and year-round with an active lifestyle, spacious homes, gracious amenities, and convenient services.
Visit model homes, sample our favorite holiday desserts, and experience our magical Gingerbread Village!