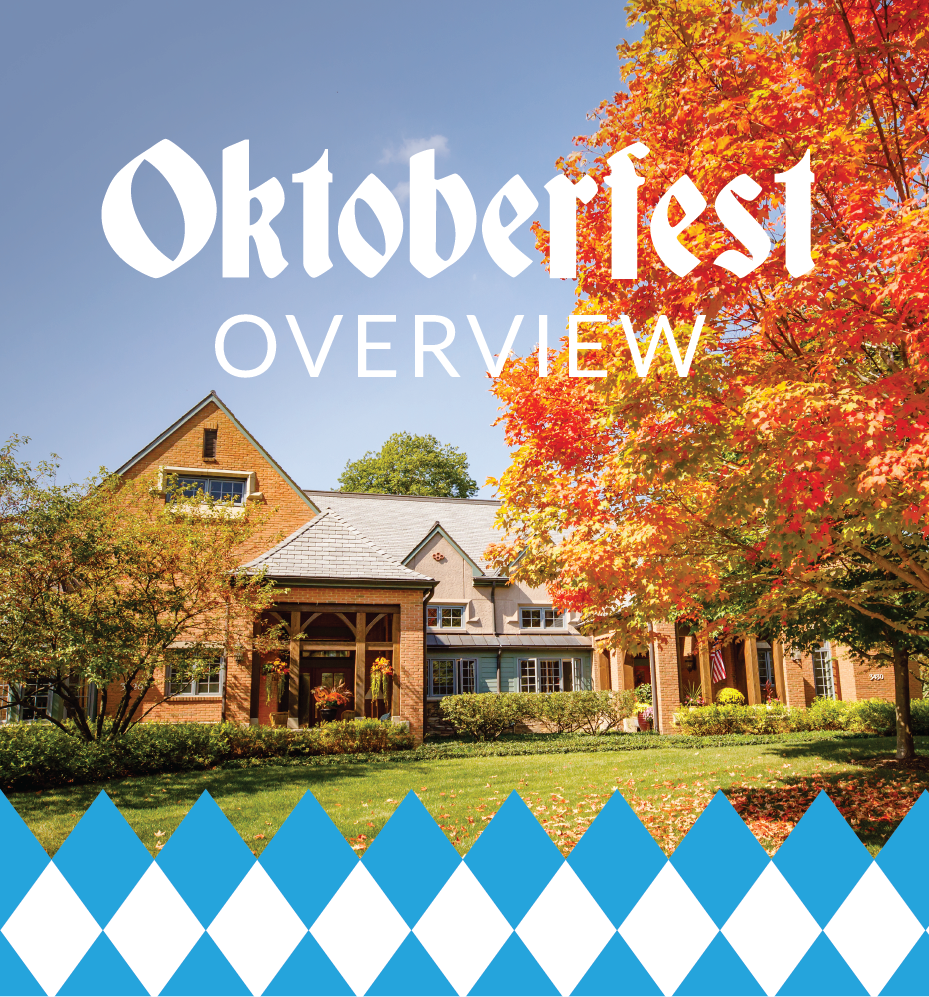 October 11 Oktoberfest Housewalk & Bavarian Fall Favorites
This year The Garlands celebrates its 20th Emerald Anniversary and proud legacy of offering older adults the finest in resort-style services, convenient amenities, stunning homes, award-winning lifestyle, and great friends with whom they can enjoy it!
Oktoberfest Overview
Join us for a
• Brief overview of The Garlands community and signature services
• FALL HOUSE WALK featuring select Garlands amenities and model homes
• And an opportunity to meet the neighbors and nosh on Bavarian-style fall favorites.
The October 11th Octoberfest Housewalk ticket sales has ended!