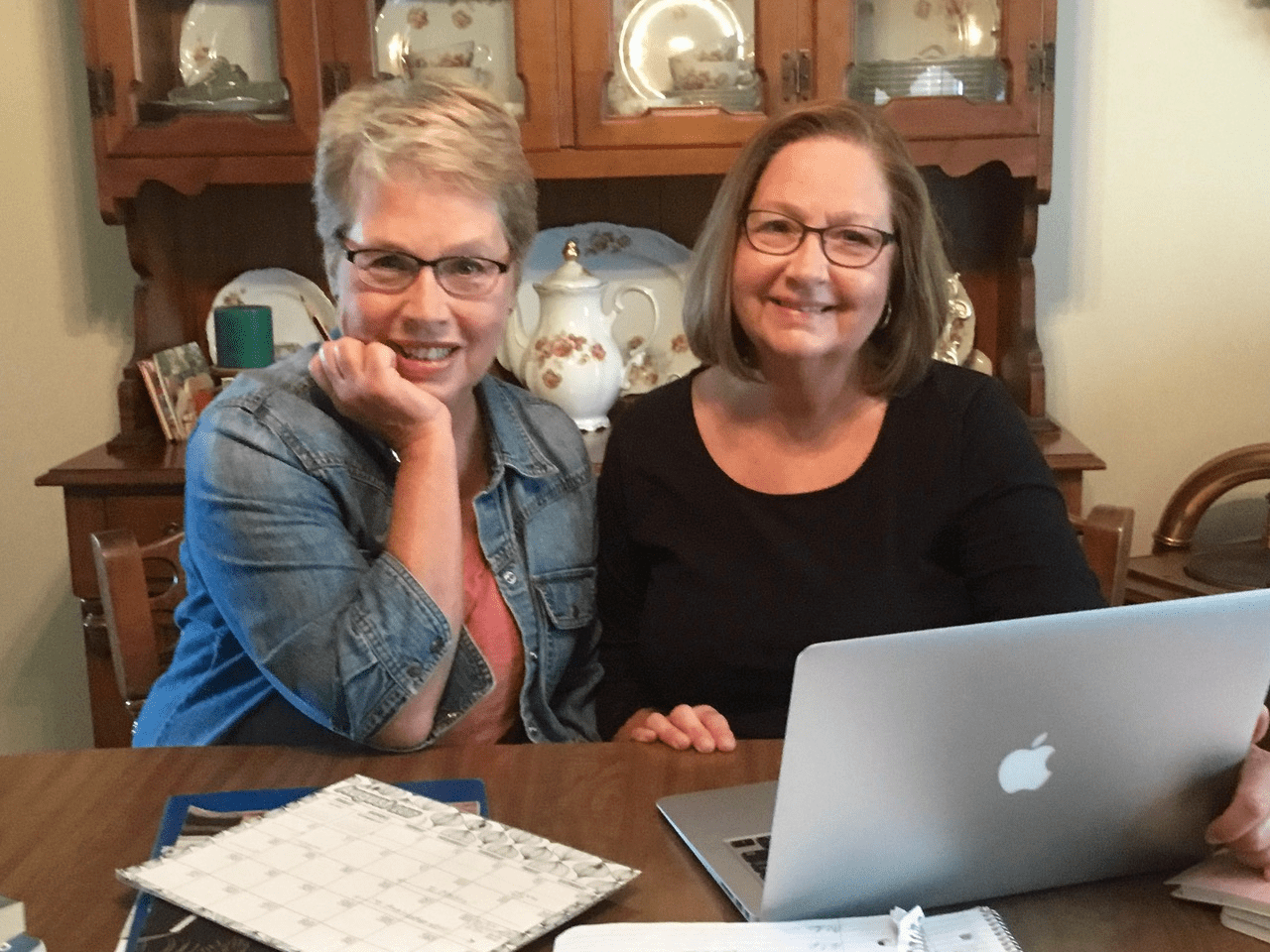 Losing Mother Twice: Facing the Alzheimer's Journey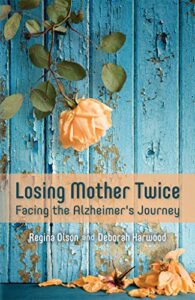 "There is no 'You Are Here' on the Alzheimer's progression chart," says Regina Olson, who, along with her sister, Deborah Harwood, wrote a book of the same name describing their family's experience as their mother struggled with Alzheimer's disease.
By studying the growing body of Alzheimer's research, the sisters were able to make sense of their mother's behaviors as well as why she could remember the words to her favorite old hymns but could not remember their names. After reading their book, one Garlands member purchased ten copies to share. Could their story be yours too?