The Garlands of Barrington is an award-winning LIFE PLAN community for people ages 55 and older that offers an uncompromising lifestyle in a resort-like setting with unprecedented amenities and services. The Garlands unmatched quality, innovative design and world-class lifestyle earn it the highest honors from many top national and international organizations, and most importantly . . . from the people it serves.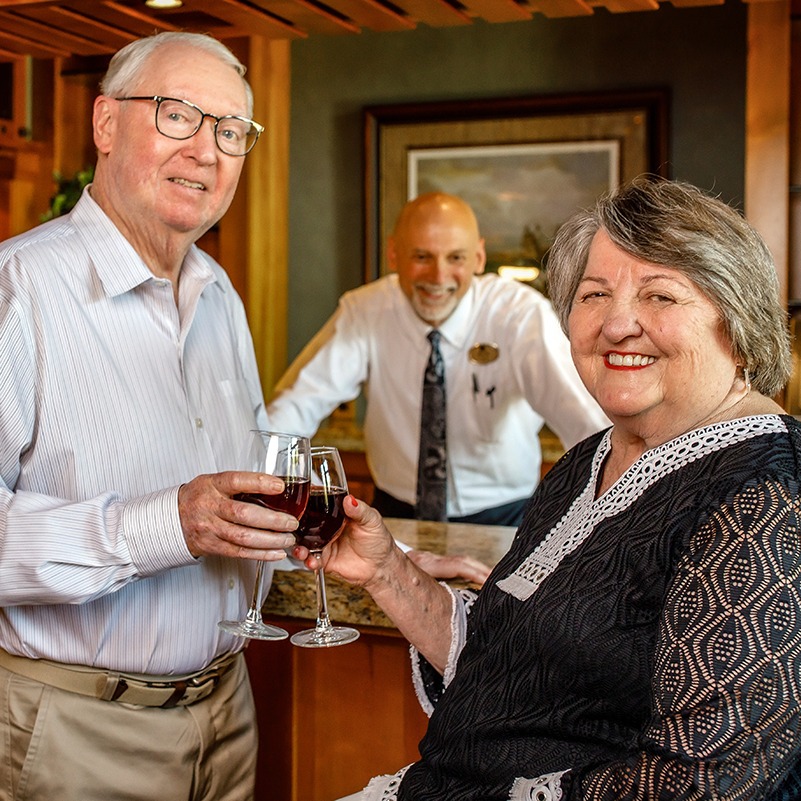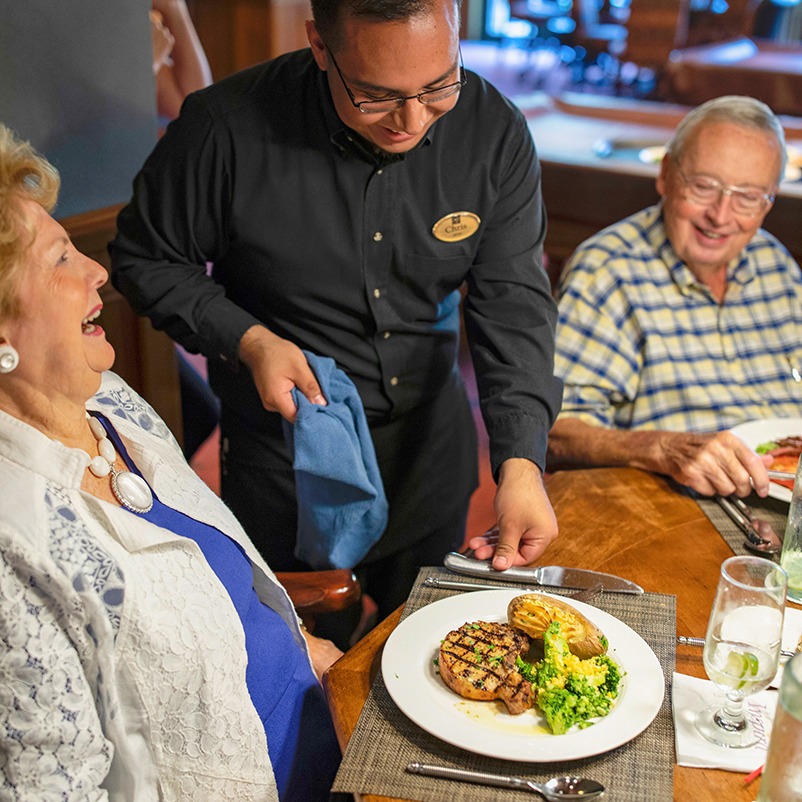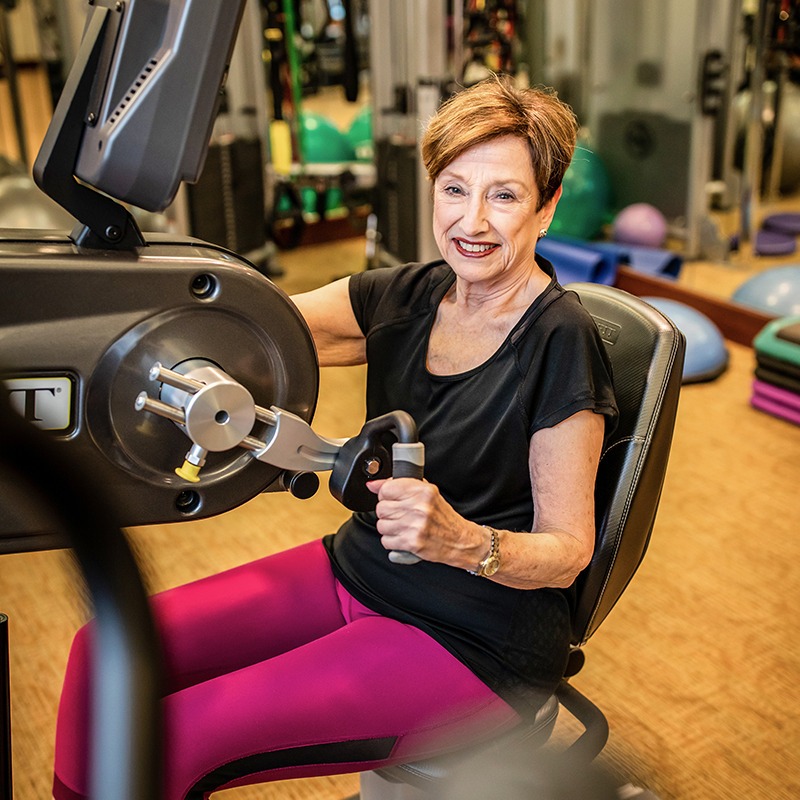 Spacious Residences
The Garlands private residences range in size from 800 to over 4,000 square feet and offer up to three bedrooms plus a family room, dining room, gourmet kitchen, den, or office. In addition, Garlands one- and two-story villa homes feature cathedral ceilings and a two-car garage.
Convenient Amenities
The Garlands convenient amenities include a fitness center, indoor pool, four restaurants, walking paths, a library, a performing arts center, a surround-sound theater, an art studio, a woodshop, raised garden beds, a full-service salon and barbershop, and more.
Peace of Mind
The Garlands services include maintenance, landscaping, housekeeping, concierge care, dining, and access to a continuum of healthcare services. "Most Garlands members agree that, by planning ahead for a maintenance-free lifestyle, services and a continuum of healthcare options, they have more control over life's choices now and in the future," says Dawn L. Kempf, Chief Operating and Compliance Officer. World-class HospitalityIn addition to beautiful homes and convenient amenities, an overwhelming feeling of hospitality pervades at The Garlands. "Sometimes people refer to it as 'resort-style living' or 'like living at The Ritz,'" says Director of Hospitality Nancy McCaffrey. "While flattering, that doesn't really do it justice. It's actually far more comfortable and personal than that. Knowing our members' personal preferences and executing them on a routine basis is what we do best!"
Great Neighbors
Beyond a lovely home, convenient amenities, and hospitality services, perhaps the most interesting aspect of The Garlands is the people. "Garlands members come from far and near and offer a variety of backgrounds, life experiences and stories. Getting to know the neighbors can be the greatest joy of living at The Garlands!" says McCaffrey.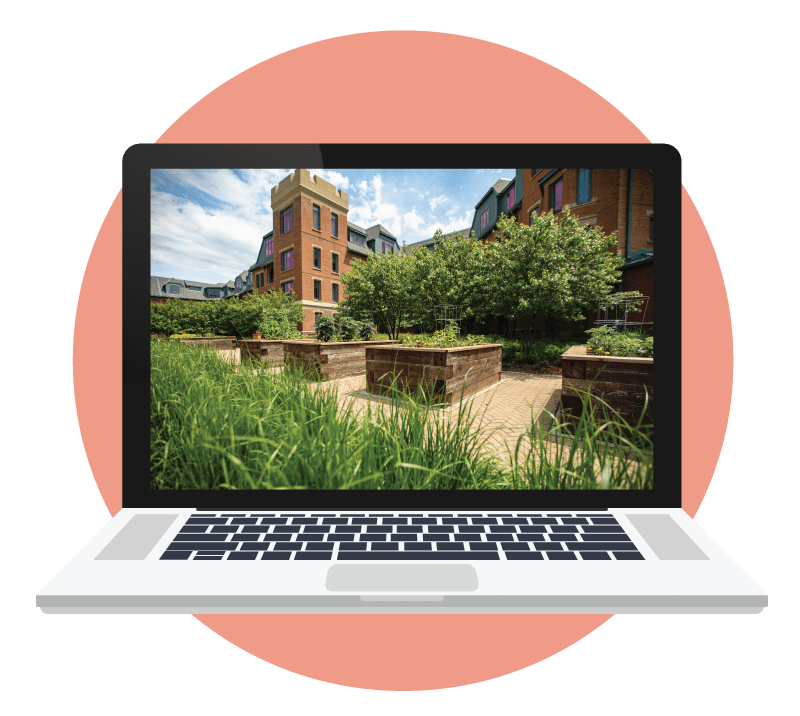 Visit The Garlands this fall, in person or virtually.
The Garlands offers so many benefits and advantages, but visiting the community helps it all come to life. Call Tracy or Michelle at (847) 304-1996 to chat or schedule an in-person or virtual tour and find out more about The Garlands lifestyle, costs, and helpful services for selling a home, packing, and moving.