Garlands members Oliver and Barb Mayes are no strangers to planning, organizing and multi-tasking.
Oliver is a musician and former high school band director turned Vietnam Army pilot turned career United Airlines pilot who, together with his wife, Barb, simultaneously owned, operated and eventually sold a successful H & R Block franchise all while successfully raising two, now adult, children. So, in comparison, choosing and moving to a retirement community on short order, even in a pandemic, was a snap!
They chose The Garlands after knowing neighbors and friends who lived at the Barrington lifeplan community. A quick internet search revealed that The Garlands was unique in the northwest suburban market, and its five-star quality continuum of care, larger-than-most private residences and "Moving Made Easy" resources helped seal the deal.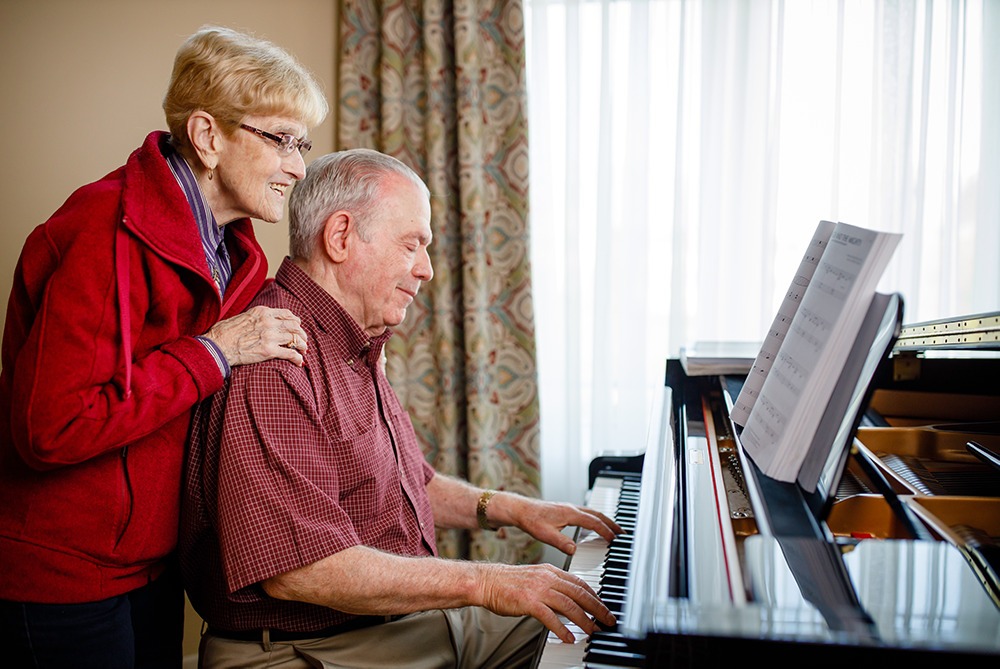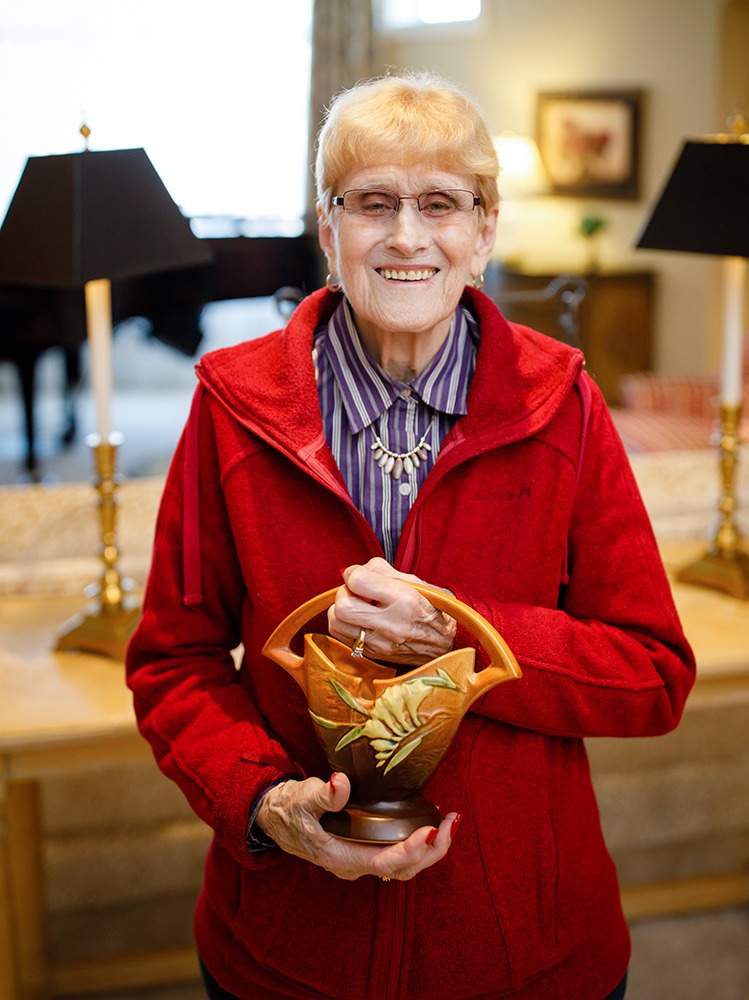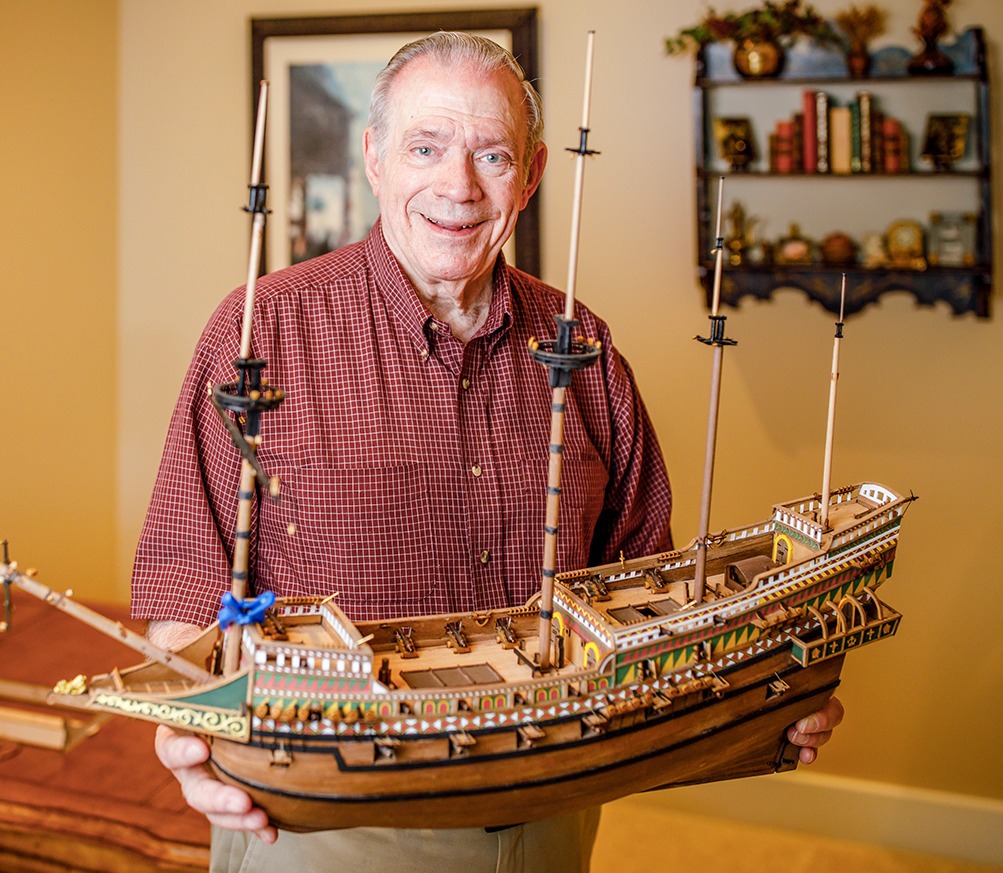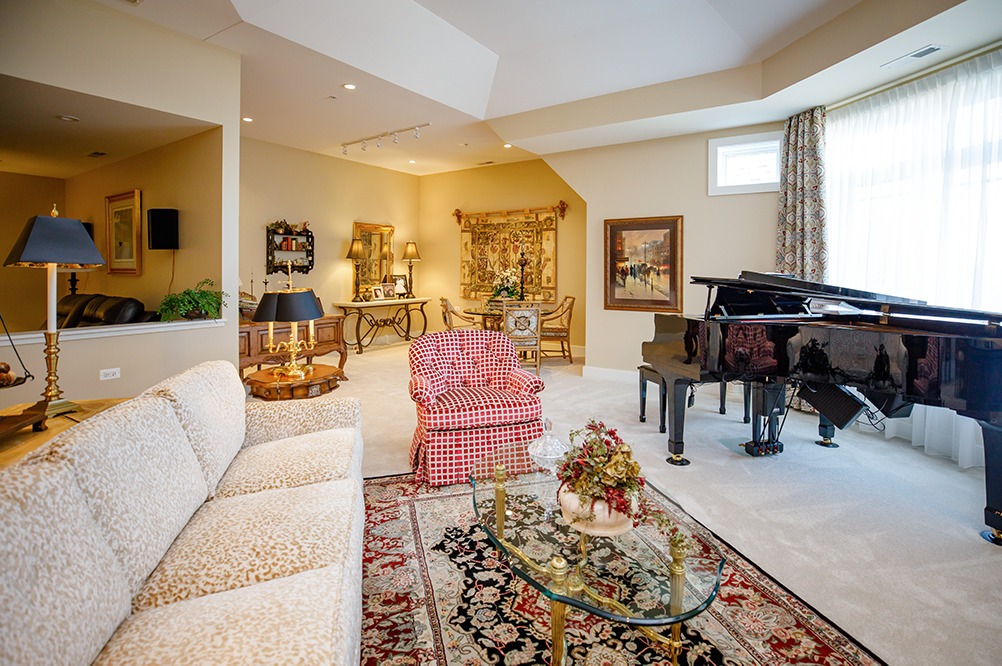 Oliver and Barb sold their Crystal Lake home in a matter of weeks and chose their new 3,800 square foot Garlands home essentially off the floor plan. The Garlands design team helped coordinate a furniture plan virtually, and the Mayes arranged for additional services to help select window treatments, upholstery fabrics and other design features. What constraints COVID-19 did present, the Mayes used to their advantage so that all of the key elements were buttoned-down before they moved in.
The Garlands moving partner, Paxem, packed and coordinated the move with a moving plan that included successfully relocating their six foot, Yamaha Grand Disklavier, a sophisticated, digital player piano that Oliver plays while Barb beams. The Mayes dined with friends at The Garlands Grille (Barb loves the pub cheeseburgers!) while their home was being unpacked, right down to the last dresser drawer.
"We really didn't lift a finger," says Oliver. "Everything that needed to get done, we accomplished" . . . even in these unprecedented times.
Moving Made Easy in the New Year
Don't let the act of moving stand in the way of living your best life! The Garlands relocation experts can help you sell your current home – without the stress and with outstanding results. Or, just leave the packing, moving and unpacking to us!
Learn more about The Garlands' helpful 2021 comprehensive moving resources!
Call Move-in Coordinator, Sarah Parker at 847-304-1996.