Fall in Love with a Beautiful Home and a Lovely Lifestyle
The Garlands of Barrington has limited availability of two-bedroom and villa residences ranging in size from 1,300, to over 3,000 square feet. These spacious homes feature a family room, dining room, gourmet kitchen, den, and more.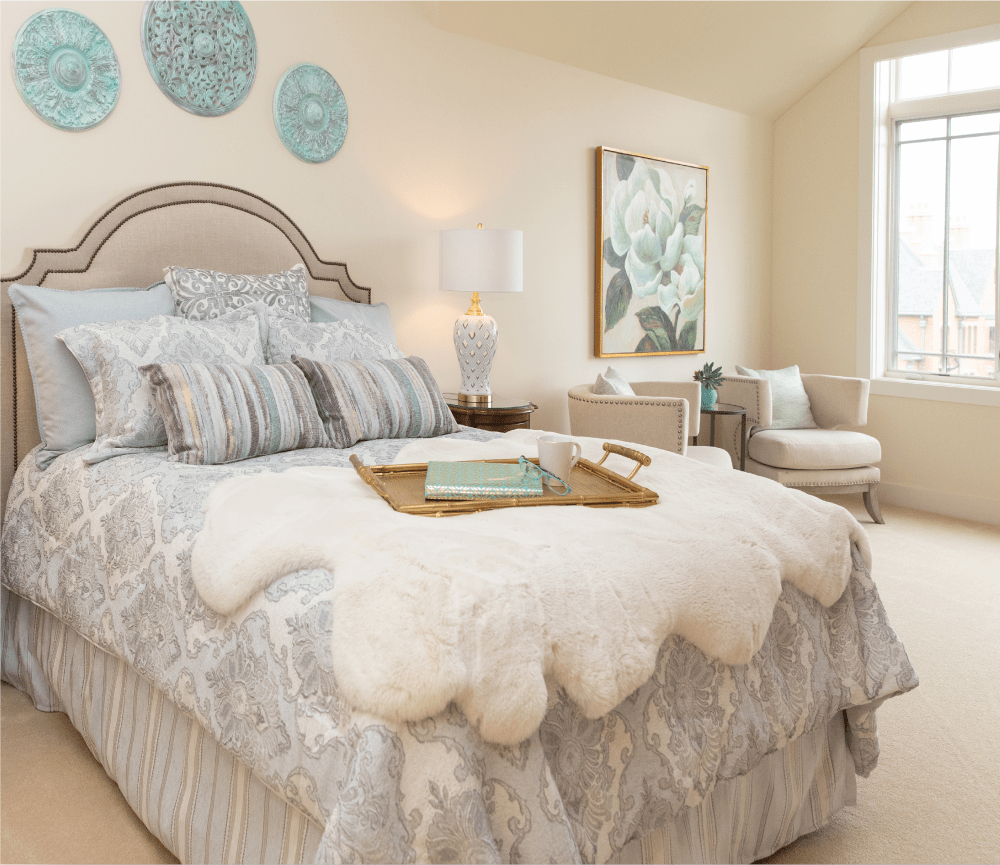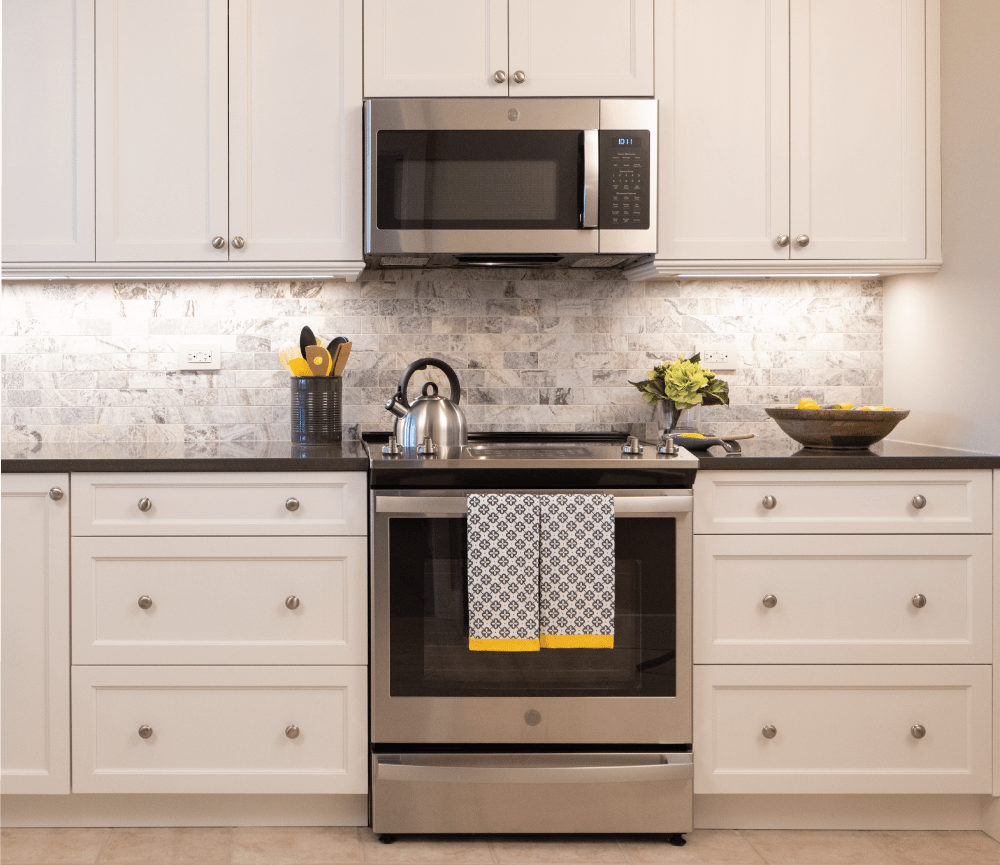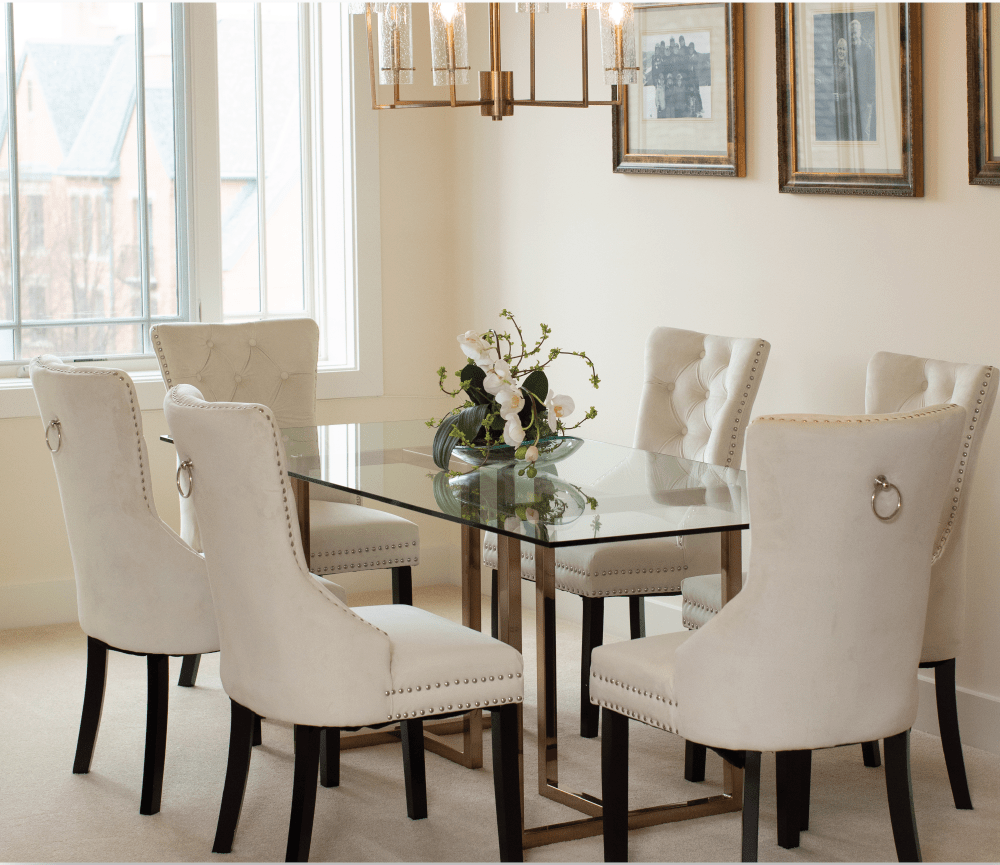 An Invitation to Lunch & Learn More!
Find out more about The Garlands lifestyle, residences, and amenities. Stay for a tour of the model homes and chat with members about their choice to plan for the future and move to The Garlands.
Join us
Friday, October 1,
Wednesday, October 6,
or Thursday, October 21
11am-1pm