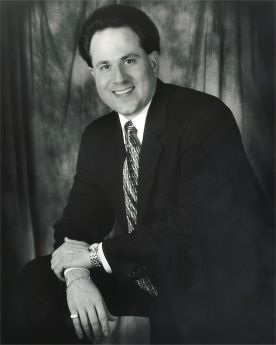 Evening Concert with Chris Colletti
Singer Entertainer Chris Colletti keeps the music of the Big Band Era alive as he takes you on a journey back to a sweeter, simpler time … when a song and its lyrics really meant something. They touched us…many times so deeply that we will forever hold them close to our hearts. Chris's energy and enthusiasm, style, lyrical interpretation, and powerful vocal styling
make his date here a don't miss an hour of enjoyment.