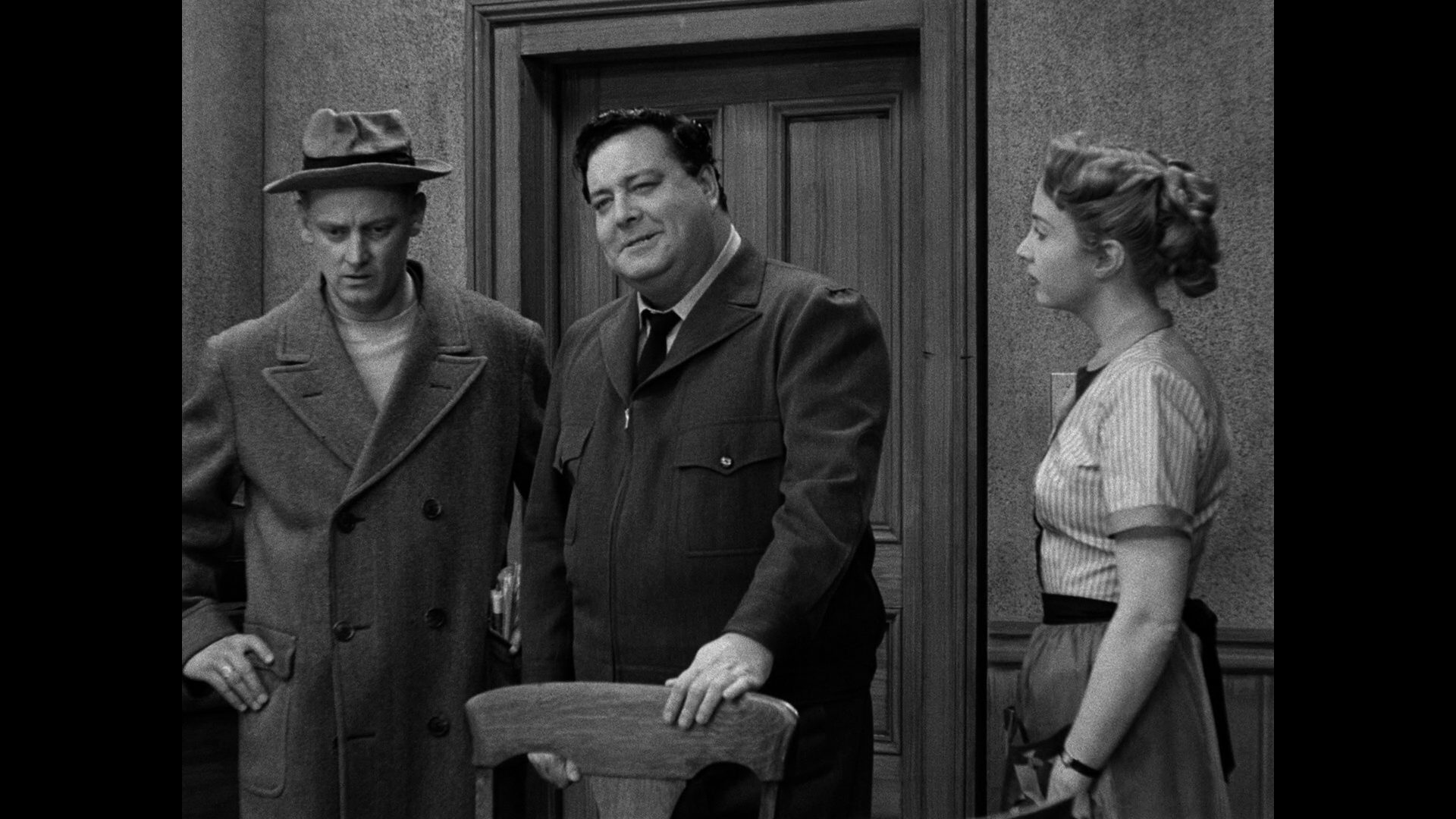 Trivia Game Night for the Silver Generation!
The Garlands and BACOA are teaming up to host a game night. Clues and answers will be pulled from the 50 years between 1940 and 1990. Categories: Music, Movies, TV & Radio, News Reels, Jingles & Advertising, and Miscellaneous. A Master of Ceremonies will keep the event moving along. Gift baskets will be raffled off, and the winners will take home
prizes. Refreshments like soft drinks, coffee, popcorn, and chocolate-dipped pretzels will be served.