Pictured left to right are: Vicki Rogers, Director of Memory Enhancement, John Kempf, Prairieview Dining Room Manager, Orazio Bartolomeo, MD, Prairieview Medical Director, Dawn L Kempf, LNHA, VP, COO & CCO, Tiffany Barton, LNHA, Director of Health Care, Elyse Boberg, Admissions Coordinator, Terri Forti, PV Activities Director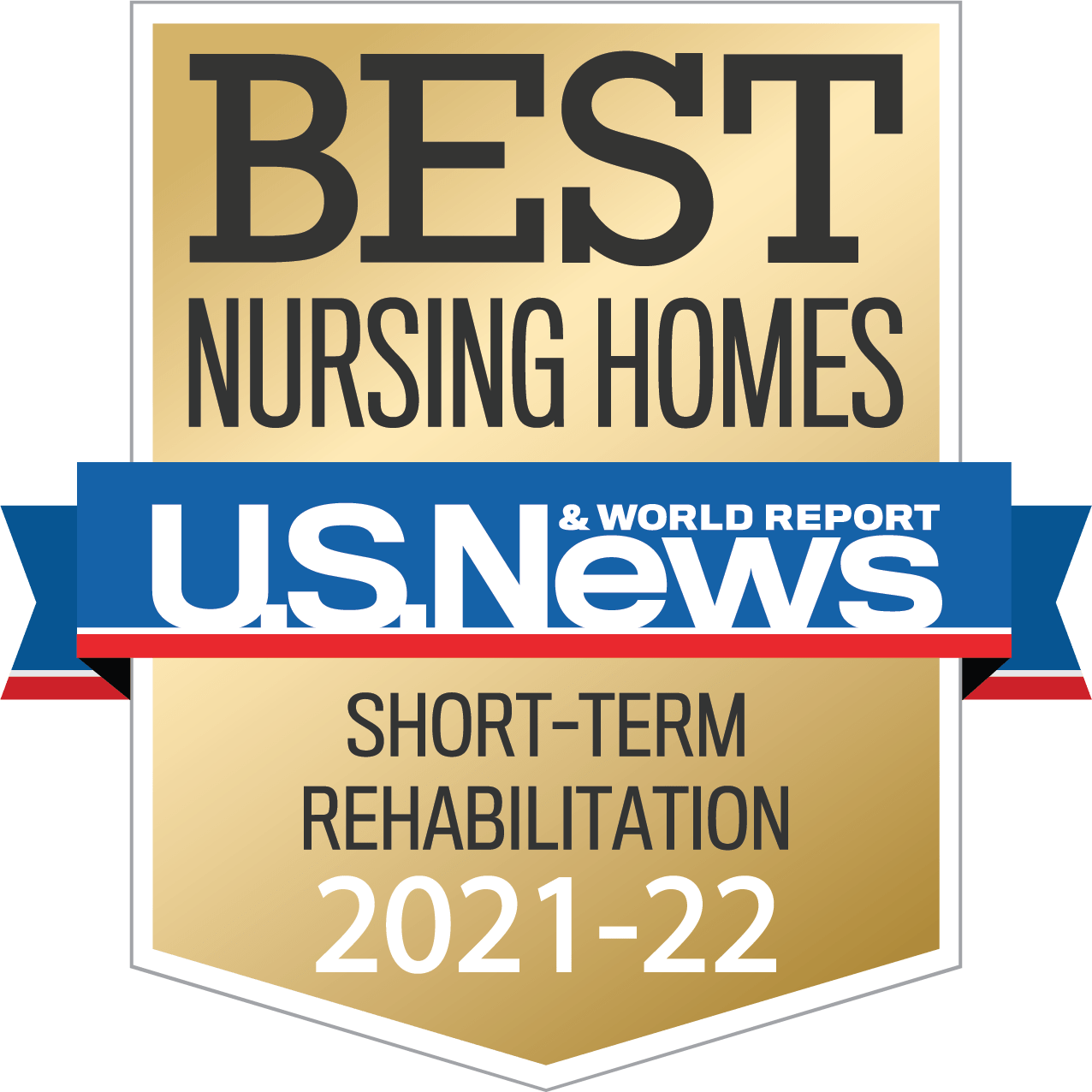 This December U.S. News and World Report ranked Prairieview at The Garlands among the elite 13% of short-term rehabilitation providers nationwide to earn "High Performing" status.
Best Nursing Homes ratings are based on U.S. News's in-depth analysis of ten quality measures that focus on staffing, medical outcomes, resident complaints, and processes of care. U.S. News used scientific literature review, discussions with industry experts, and statistical modeling to select these measures.
This year's ratings include new requirements for a "High Performing" rating including a COVID-19 staff vaccination rate of at least 75%–Prairieview boasts a 100% vaccination rate among eligible employees.
In addition, Prairiview at The Garlands also earned an additional top-quality, 5-star CMS Care Compare ranking, which is based on separate quality indicators and methodologies.
Congrats to the Prairieview team for earning such high honors for quality and safety!