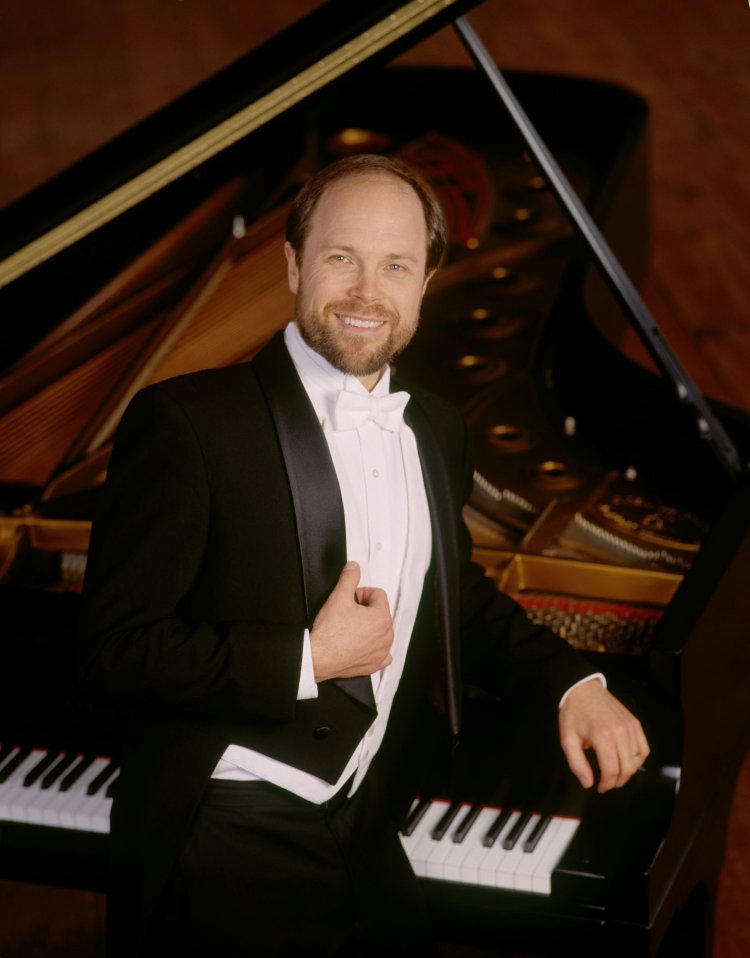 Special Concert: Frederick Moyer, Classical Pianist
Concert pianist Frederick Moyer first performed with the Boston Symphonyand The Boston Pops as a teenager and made his Carnegie Recital Halldebut at 25. He has appeared as piano soloist with the Cleveland, Philadelphia and Minnesota Orchestras; the St. Louis, Dallas, Indianapolis, Milwaukee, Baltimore, Pittsburgh, Houston, Singapore, Netherlands Radio, Latvian, Iceland, and London Symphony Orchestras; the Buffalo, Hong Kong, and Japan Philharmonic Symphony Orchestras; the National Symphony Orchestra of Brazil; and the major orchestras of Australia. His 22 recordings on the Biddulph, GM, and JRI labels comprise works by over thirty composers. George Walker, 1996 Pulitzer Prize winner, composed for him. And he'll be here at The Garlands to play for us! While the music – time-honored favorites as well as pieces the audience may be hearing for the first time – takes center stage, Moyer punctuates his virtuoso playing with brief anecdotes about the composers and his own contagious passion for music in all its forms. A MoyerCam projection system allows the audience to watch his hands throughout the program.
CDs ($15) and books will be available after the performance.
Cash, check, and credit cards accepted. This is a must see!